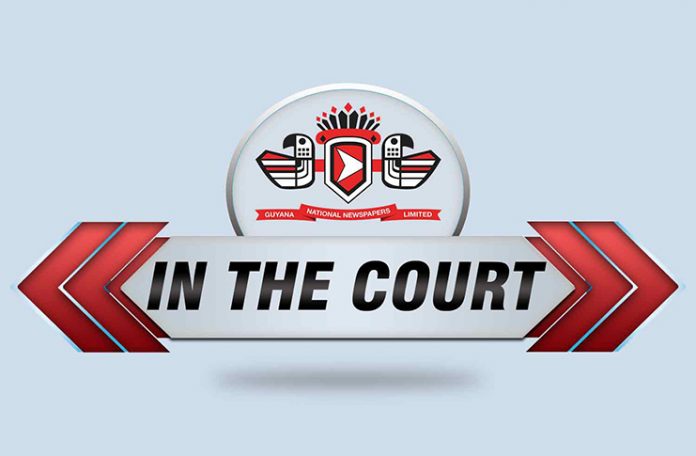 A 52-year-old man was on Tuesday jailed for life after being found guilty of raping a five-year-old girl back in 2014.
Deosaran Narine was jailed in absentia at the Sexual Offences Court which was stalled for several hours as the jury's verdict was delayed due to his absence. The hearing which was scheduled to commence at 09:00hrs was unable to start since there was no sign of the accused. Justice Priya Sewnarine-Beharry, postponed commencement to 13:30hrs, giving Narine some time to show up.
During that time police officers went in search of Narine, but efforts to find him proved futile. Even Narine's attorney, Maxwell McKay, was unaware of his client's whereabouts. Nonetheless, court returned the afternoon and Justice Sewnarine- Beharry proceeded with the matter in his absence.
The indictment presented by the State Prosecutors, Lisa Cave and Orinthia Schmidth, states that in May 2014, Narine engaged in sexual activity with a child under 16. He was 48 years old at that time and the child was only five years old. Details of the incident states that he kissed her on her back and then sexually violated her.
When the victim's impact statement was read by Child Link representative, the child expressed that she thinks she is to be blamed for what happened and feels total pain and sadness for what had happened to her. After two hours of deliberation, the 12-member jury returned with a unanimous guilty verdict for Deosaran Narine. Considering the aggravating factors, mitigating factors and psychological effects the incident had on the child,the judge imposed a life sentence on Narine, who will be eligible for parole after serving 25 years.
The search is now on to locate the convict.