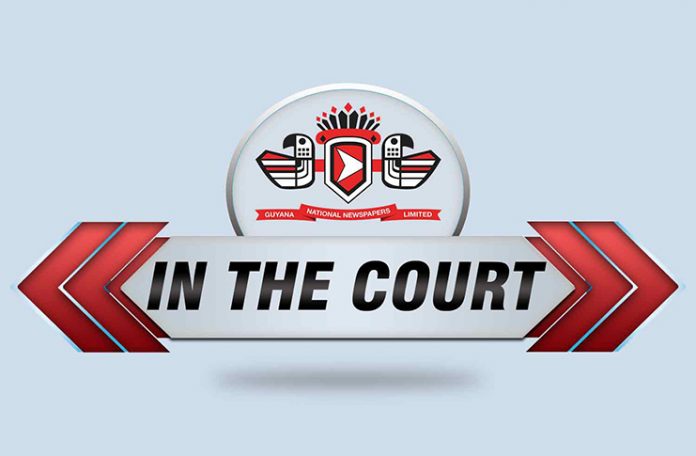 – but Her Worship doesn't bite
A SOPHIA man was on Monday remanded to prison when he appeared before Principal Magistrate Judy Latchman for attempting to commit a robbery.
The charge alleges that on Saturday at Albert Street in Alberttown, Tisaka Babb while armed with a knife and in the company of another who was armed with a cutlass, attempted to robbed one Randy Bourne.
The 32-year-old father of three denied the charge, while Prosecutor Quinn Harris objected to bail due to seriousness of the offence and the penalty the charge attracts.
According to the facts presented to the court, at around 17:00h on the day in question, the virtual complainant, Bourne, was at his Alberttown business place when he was approached by the defendant and his accomplice. Luckily for him, a police patrol was passing at the same time and observed what was happening and arrested the defendant.
Babb, however, told the court that he was not about to rob anyone; that he was riding and the police just knocked him down and charged him for something he knew nothing of.
Sadly, his defence did not wash and he was refused bail and remanded to prison until September 24.