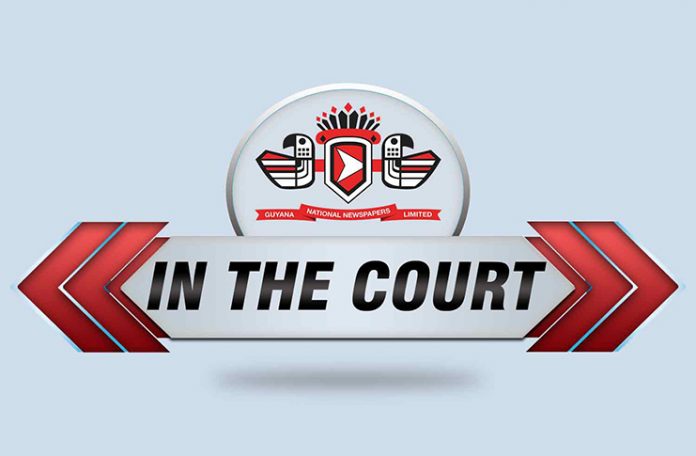 – partner-in-crime not so lucky
A 38-year-old mechanic was on Tuesday released on $200,000 bail, after appearing before City Magistrate Dylon Bess to answer to the charge of attempting to commit a felony.
Maxwell George pleaded not guilty to the charge which alleged that on Saturday, September 8, 2018 on Albert Street, Alberttown while being armed with a cutlass and in the company of another who was armed with a knife, he attempted to rob one Randy Bourne.
George, of Costello Housing Scheme, Georgetown was released on $200,000 bail and had his matter adjourned until October 26.
On Monday, 32-year-old Teshaka Bobb was charged with the same offence, appeared before Magistrate Judy Latchman and was remanded to prison until September 24.