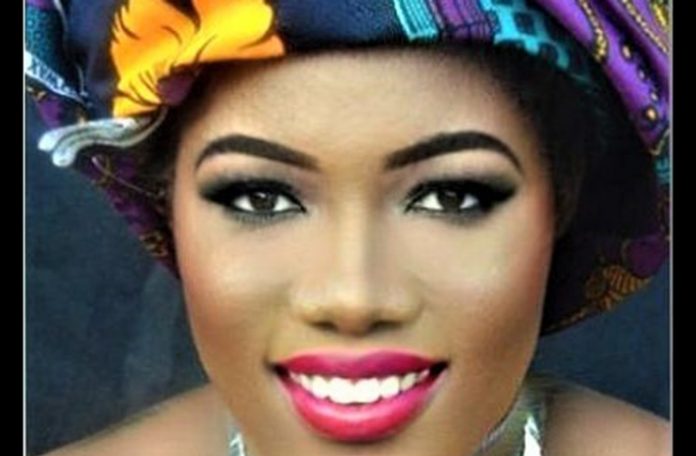 ANOTHER seven African beauties are trying their hand for the Miss Emancipation crown this year, but of course only one will prevail, and that person is going to be revealed tomorrow night at the National Culture Centre.
The pageant continues under the 2015-2024 theme of "International Decade for People of African Descent.
The seven young ladies have been undergoing training and teachings for the past few months, which included African Cultural lectures with Dr. Norman Ng-A-Qui of Cuffy 250 Committee and franchise owner Dr. Melissa Varswyk. The girls will do well to remember what they are taught as they will be grilled as part of their question and answer segment of the pageant.
Over the past few months, the girls have also been busy learning to code robots by US-based Robotic Engineer, Terrence Southern, as part of their STEM project, which they will be prejudged on.
The night is set to begin with the introduction segment, followed by the African business wear, project presentation, African evening gown and the question and answer before things are narrowed down to the final three. The final question will determine the ultimate winner.
Meet the seven beauties vying to be the ultimate African queen: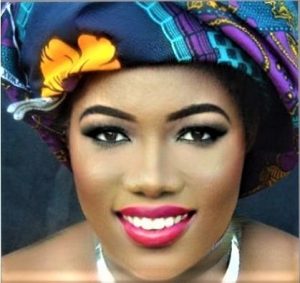 Delegate #1 – Patrina Cummings
Age: 18
Education: Certificate in Business Studies and Diploma in Public Management
Despite being a systems operator at the Guyana Power and Light, Patrina has a love for cosmetology and is a serious reggae music lover. She's the type of person who doesn't take 'no' for an answer and loves to make others happy. She also believes that you're never a failure until you stop trying.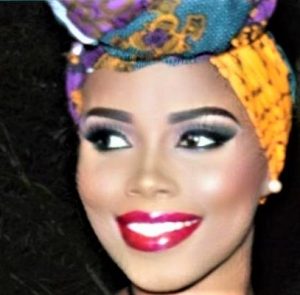 Delegate #2 – Feliciann Elliot
Age: 22
Education: Pursuing a BSc. In Computer Science
This University of Guyana student has a serious love for graphic designing especially creating programs for new software and web designing. She's an optimist, who loves a good challenge because she enjoys tasks where she can learn and grow as a person.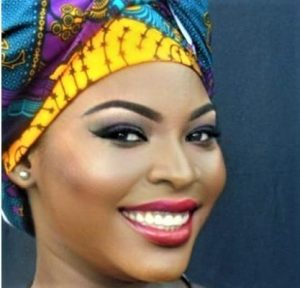 Delegate #3 – Gabrelle Cummings
Age: 21
Education: Associate Degree in Law, Associate Degree in Humanities, Associate's Degree in Education
Gabrelle is a music and dance lover and has a passion for working with young people. She is President of Guyana Anglican Youth Council and is also part of the Woodside Choir, the Karokwa Folk Choir, a past member of the National School Choir and National School of Dance. An assistant mistress teaching at the East Ruimveldt Secondary, Gabrelle is now passing on her torch by teaching a choir at her school and has an enthusiasm for anything that has to do with learning. She's a force to be reckoned with but with her cheery personality, she's easy to get along with. Despite being fiercely independent she still works well with others.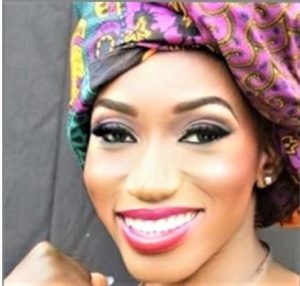 Delegate #4 – Tandika Moore
Age: 27
Education: Certificate in Industrial Relations
Tandika is a great "people person", with a love for new foods and has a passion for learning about new cultures, visiting new places and interacting with persons. Above all, she has a great sense of humour to make it easy to do just that. She is a stern believer that laughter is the best medicine because she believes that even though in life you go through challenges you must turn those challenges into something that you can laugh about.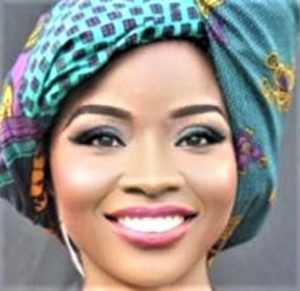 Delegate #5 – Sithendisi Cameron
Age: 38
Education: Bachelors Degree in Public Administration, Diploma Secretarial Science
This outdoorsy country girl from the Essequibo County is all about fun, frolic and loving life, and is a serious gym junkie. She's all about advocating fitness and health in the fight to combating chronic diseases, and once you get to know her you'll also discover her love for laughing. She truly embraces being happy, believing happiness is a key to a long life.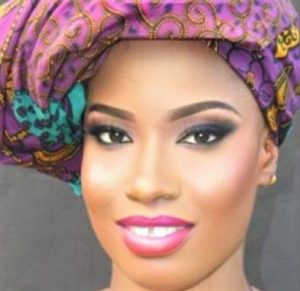 Delegate #: 6 – Shelisa Depradine
Age: 20
Education: Certificate in Business Studies, Certificate in Banking Operations
A banker at a local bank, Shelisa entered the pageant to help build up her confidence in interacting with others and public speaking. The former St Stanislaus College student is shy, yet intelligent. She has a deep love for the African culture and football. She had been observing the pageant for some years before she finally decided it was time to take a bold step and be a part of it.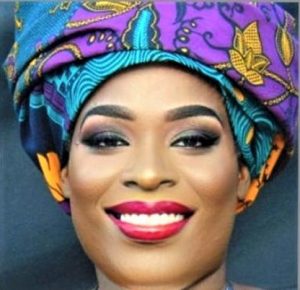 Delegate #7 – Dr. Colleen Bovell
Age: 30
Education: Pursuing a Masters in Psychiatry, Master's in Children and Young People Mental Health and Psychological therapy.
All the way from the Ancient County of Berbice, this medical practitioner has a love for volunteering and a love for languages and cultures. A polyglot, she's fluent in Portuguese and Spanish and speaks a little French. But she's by no means extravagant. She believes in simplicity and being humble.