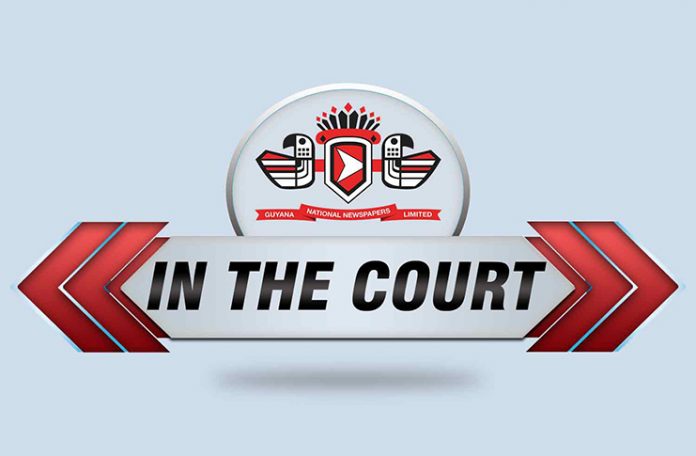 A MAN appeared before a city magistrate on Thursday on a simple larceny charge.
It is alleged that on July 29, 2018 at Cummings Restaurant, John McKenzie stole one pack of sliced cheese, four bottles of Fabuloso (cleaning liquid), three cans of fish spray and other items totaling $12,500, property of the said restaurant.
The Leopold Street resident denied the charge when it was read to him by senior magistrate, Fabayo Azore.
The police prosecutor had no objection to bail but asked that it be granted in a substantial amount. Bail was granted in the sum of $15,000 and the matter was adjourned to August 22, 2018.