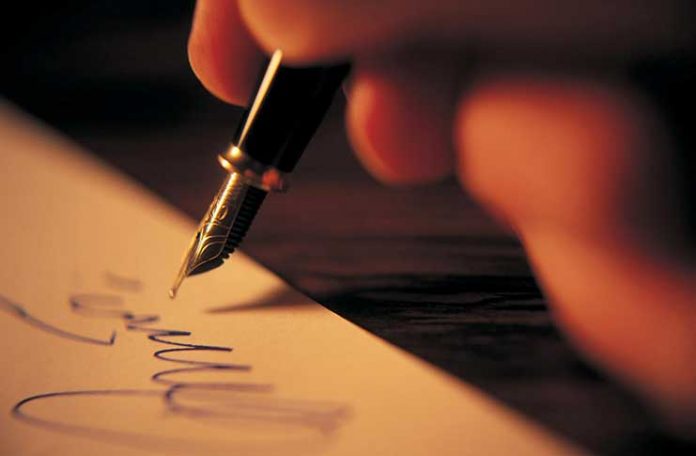 Dear Editor
I TOOK a position sometime back not to challenge the political position of our Regional Chairman anymore, on the basis that he is coming around to accepting that Region Three (Essequibo Islands-West Demerara) is climbing the ladder of success in the field of good governance and transparency. But with his recent misinformation, which he presented to the National Drainage and Irrigation Authority Board, that was reported to me, I am forced to have no other alternative but to clarify.
It was reported to me that our Regional Chairman expressed his dissatisfaction with the manner in which the mini-excavators are operating in Region Three. I am guided that he painted a picture suggesting that the machines are engaged in private work and not work to benefit the people of our region. Since his concerns were never raised with the Regional Executive Officer (REO), permit me the opportunity to detail how the established system concerning the excavators works.
To begin with, the excavators' primary mandate is to provide a service to communities that do not fall within an Neighbourhood Democratic Council (NDC). Since they do not pay rates and taxes to no NDC, it is the Regional Administration's duty to ensure that those communities are well kept in terms of drainage and other necessary services that are supposed to be provided by an NDC.
From time to time, considering the fact that NDCs are not financially rich and notwithstanding that drainage issues are the responsibility of NDCs, the excavators would assist.
Bit the request must come from the NDC of itself that needs the assistance, or from the constituency's Regional Councillor. Those requests are then examined so as to determine the level of priority and urgency, given that it's only four mini-excavators.
At no time, since May 2015 to date, was any request not honoured. The machines have worked from as far as St. Lawrence down on the East Bank Essequibo to way past Patentia on the West Bank Demerara. Every single village has received assistance, and shortly, Wakenaam and Leguan are next in line to benefit.
Currently, the four machines are in Stanleytown, Windsor Forest, La Jalousie and Crane respectively. Within this very week, one will be moved to Vergenoegen, and in another two weeks' time, one will go to Farm on the East Bank Essequibo. Recent works were completed in Goed Intent, Leonora, Uitvlugt and Parika Backdam. Farmers and residents continue to enjoy the benefits of these machines.
It is worth mentioning that at no time did these machines ever do private work, unless if cleaning the drain in front the Regional Chairman's residence that benefits him alone is considered private work.
The Regional Chairman did acknowledge at RDC Council meetings that the machines are working in the Region, and that residents are benefitting.
So, to learn that a different picture is being painted at the NDIA Board meeting leaves me to conclude that the Chairman is suffering from EPISTEMIC AMBIVALENCE, and the cure for this is to just be honest with yourself.
In conclusion, the Regional Chairman will continue to receive my utmost respect, and if at any time he requires assistance with the excavators, it will be granted as happened in the most recent past. The service we provide as a region will continue to benefit all, and not just a selected few.
Regards
Ganesh Mahipaul
Regional Information Officer