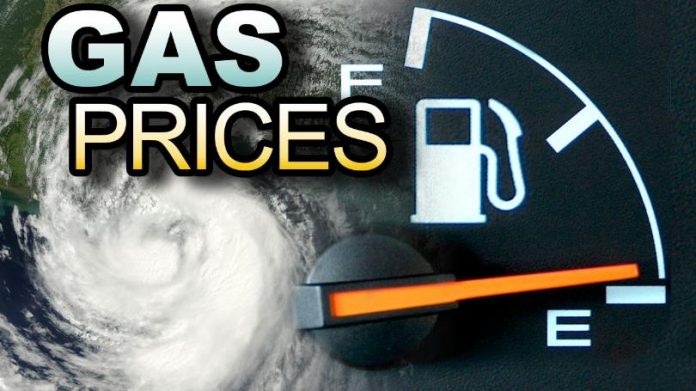 The Guyana Oil Company Ltd (Guyoil) has announced a reduction in the price of fuel.
In a statement issued on Tuesday afternoon,the company said that with effect from Wednesday July 10, 2018 , gasolene will  be lowered from $230/litre to $226/litre.
Gasoil (LSD) will also be lowered from $219/litre to $215/litre.
Guyoil said the price reductions were possible due to declining acquisition costs and the savings are now being passed on to customers.
The company said it recently celebrated its 42nd Anniversary under the theme "42 is Because of You",  which is said is a prideful statement celebrating the company's customers and thanking them for their continuous support to the company.
"Guyoil is committed to maintaining competitive prices and any savings as a result of declining acquisition cost will at all times be passed on to the customers," Guyoil said.