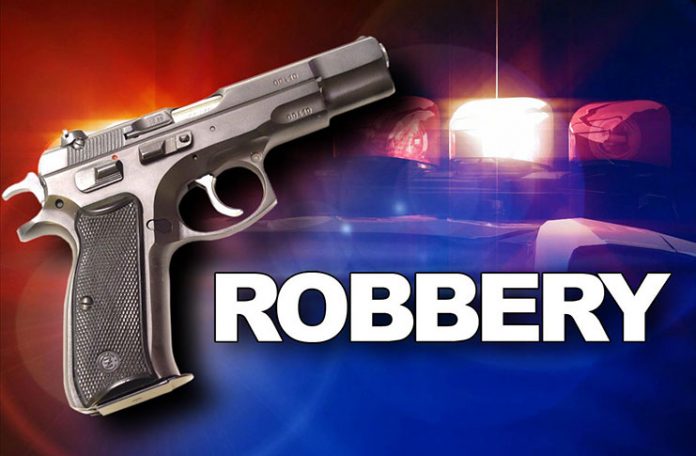 TWO bandits escaped with over $1.5M in cash and valuables after robbing a 65-year-old businessman recently at his home on Durban Street, Wortmanville, Georgetown.
Reports indicate that the businessman was standing by his kitchen door looking at a contractor who was building a shed in his yard.
He recalled seeing a man, armed with a gun, entering his yard and walking towards him. As such, he immediately moved to the eastern access door of his home, where he was confronted by a second gunman.
The businessman and the carpenter were huddled together in his shop by the two suspects, who commanded them to lie on the ground.
Reports indicate that one of the perpetrators forced open a drawer in the shop and took $1.5M in cash and a quantity of Digicel and GTT phone cards. His partner then went about searching through cardboard boxes for items of value.
They subsequently made good their escape before police arrived at the scene. Police have launched an investigation into the matter and are reviewing CCTV footage of the area.