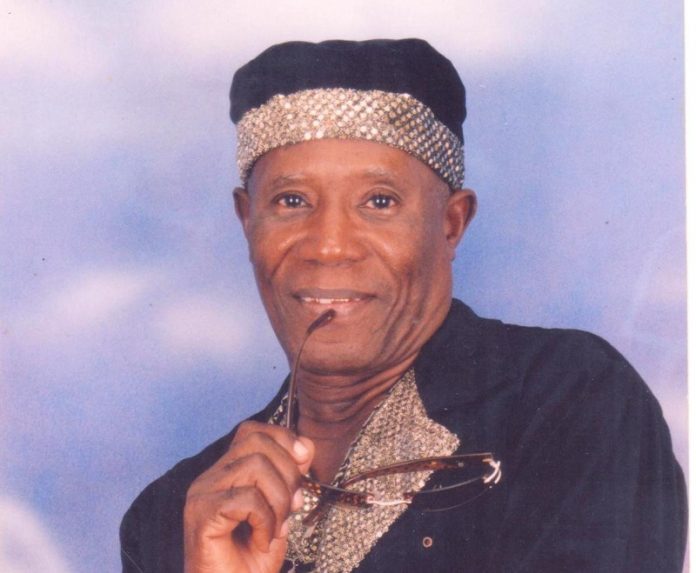 Geofrey Phillips , the popular calypsonian known as  the 'Mighty Rebel',passed away this morning, hospital sources have confirmed.
Phillips,whose hits included "Desi yo wrong", "Ask de President" and "Is we put you deh", was ailing for sometime. He was 72- years-old. His hits remain popular in calypso circles even after he retired from competitive singing in 2011.
"Being the most controversial Calypsonian has made me what I am… with most of my songs being banned from the air and that I never tried to disrespect anyone; I simply represented my countrymen," he  said on retirement in April 2011 during a ceremony at the Guyana National Service (GNS) Sports Complex on Carifesta Avenue.
At the time, he advised young and upcoming calypsonians to be assiduous in their endeavours, warning that envy would take them nowhere.
'Rebel' was born on November 7, 1945, and was employed at the Guyana Sugar Corporation (GuySuCo) where he formed a band called the HERMITS.
He subsequently entered the Calypso arena in 1979, and competed on both Regional and International platforms as a cultural ambassador.