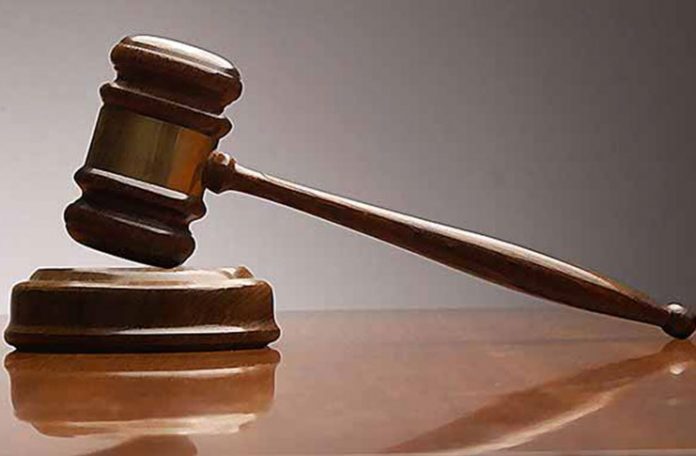 TROY David on Wednesday appeared before Magistrate Fabayo Azore on a simple larceny charge.
It was alleged that on May 13, 2018 at Lamaha Street, David stole one bicycle worth $13,000 and one car battery worth $35, 000, property of Joseph Innis.
David pleaded guilty to the charge.
He was fined $50,000 or three months' imprisonment.