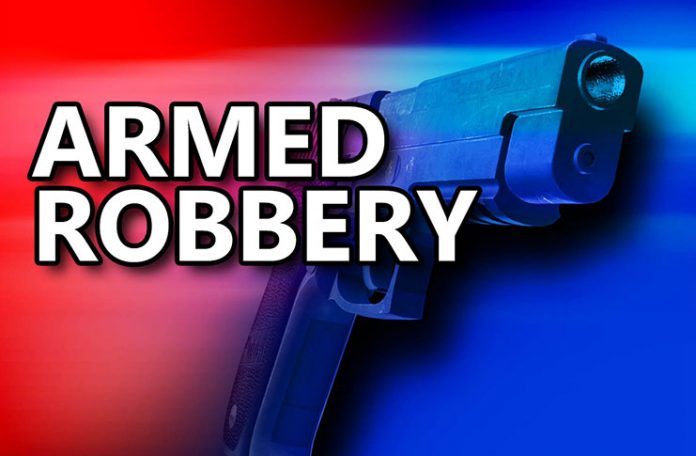 A 30-year- old taxi driver of Timehri, East Bank Demerara, was on Thursday robbed of his silver-grey Toyota Premio HC 7628 and other valuables after a passenger who turned out to be a bandit robbed him while en route to Princes Street, Georgetown.
Reports indicate that the bandit visited the Crown Taxi service at Middle and East Streets, Georgetown, and requested that the taxi driver take him to Princes Street in the vicinity of South Alley.
The robber who sat in the front passenger's seat, upon reaching the destination, pulled out a handgun and pointed it at the driver threatening to kill him if he did not hand over his key and other valuables.
The driver then jumped out of the car after handing over his cellphone, cash and jewellery.
The hijacker then drove away with the vehicle.