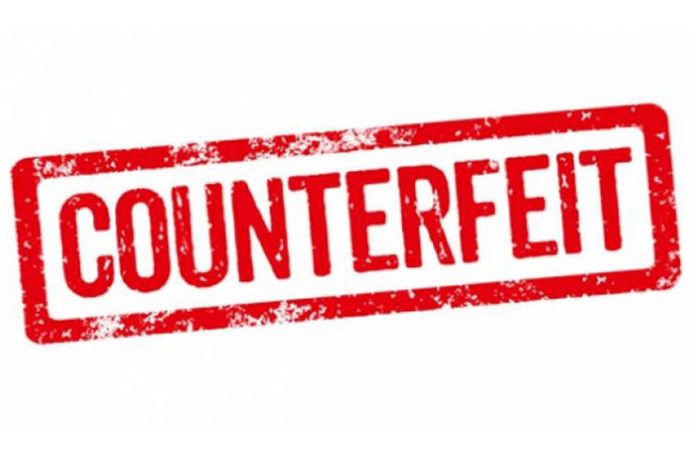 QUICK response from police resulted in four persons being arrested on Thursday after trying to exchange counterfeit currency at a grocery and general store at Success, East Coast Demerara.
Police later seized US$1,300 in counterfeit from two Venezuelan women and two Guyanese men who were a part of the swindle. They were taken into police custody at the Beterverwagting Police Station
Reports indicate that the same team had visited the store and swindled the proprietor two months ago and, upon seeing them on the second occasion, he asked his neighbour to contact the police immediately.
The quartet who came in a motorcar, parked in front of the business and the two Venezuelan women exited and spoke rapid Spanish and a male Guyanese accomplice quickly followed and explained that the women only had US dollars and wanted to purchase some juices.
The proprietor delayed the transaction until the police reached the scene and made the arrest.
"The police reach so fast on two motorcycles that I could not believe," one eyewitness said.