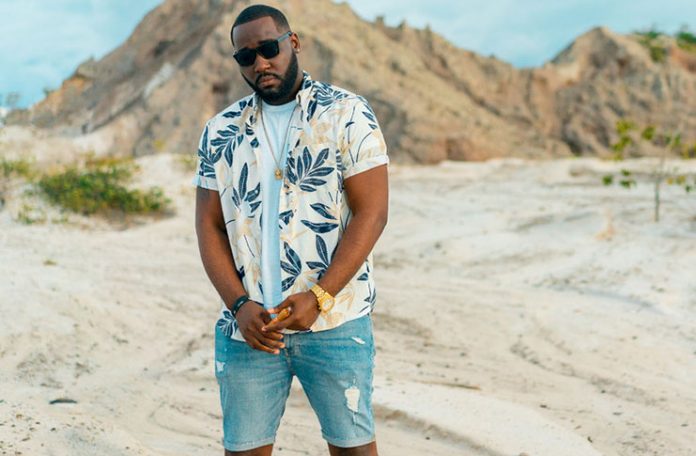 Local artiste, Dominique 'Rémar' Weekes, has recently inked a marketing deal with the Creative Titans Record Label. Chief Marketing Officer of Creative Titans, Ron Telford said that the company is thrilled to have the Guyanese artiste as part of the team. " He is a unique talent embodying the voice of his generation, both musically and lyrically.
He is truly gifted and commands impressive musicianship skills. Jonathan Beepat of Wildfire Entertainment brought him to my attention during a visit to Georgetown, Guyana," he said. "Rémar is a star and his following increases with every show. Our entire team is looking forward to a fruitful relationship with him and his management. Together we will take his career to new heights. He is the real deal."
Rémar's debut single "Baddie" was released in August 2017. It has now been repackaged and re-released on February 27, 2018. The track was recently featured in BroadTube Music playlist on Spotify and is quietly surpassing streaming expectations.
Rémar's music career has been on an incredible trajectory. Currently he is working on his second single, debut EP and writing for several artists; including Popeye Caution and Pleasure P.
"Creative Titans' business sense, passion and enthusiasm for music sets them apart. I look forward to the journey ahead and I'm beyond excited to share my upcoming releases." – Rémar
Rémar was born in Guyana. The artiste has been on the scene for a few years with his witty Hip-Hop bars and smooth R&B melodies. He gradually gained recognition as a premier artist in South America. He gave opening act support for Rick Ross, Walshy Fire as well as Dancehall superstars Konshens and Popcaan.