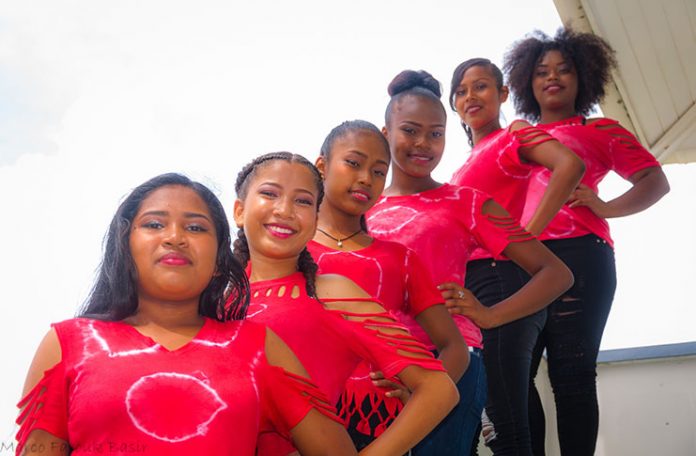 By Indrawattie Natram
THE Parent Teacher Association PTA)and teachers of the Charity Secondary School in Region Two Pomeroon-Supenaam),are calling on persons to come out and support the Miss Talented Teen 2018 which will be hosted tomorrow at the school.
The pageant is organised by the PTA in an effort to raise funds for the school, as well as to develop self-confidence, creativity and public-speaking skills in the girls. It is the third of its kind and is said to be a bi-annual event for the school.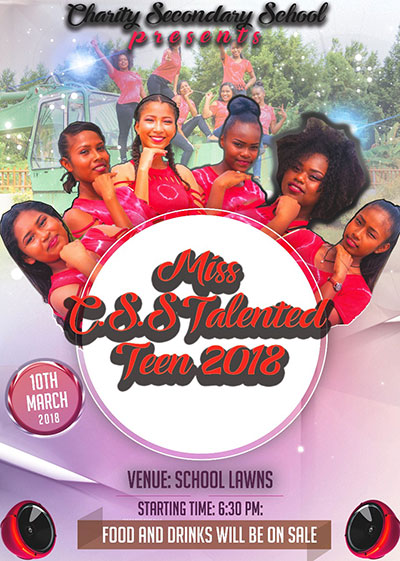 Six contestants will be vying for the crown, and according to interviews conducted with them, they are all confident and ready for the night. At the moment they are preparing their creative wear based on their platform.
Vying for the crown are Sheema Campbell,15; Alica Cummings,15; Aloma Vansluytman,15; Lavern Edmonds, 15; Satra Mosses,14; and Francelina Joseph, 15.
The girls have all had to do extensive research based on their platform. The platforms are all centred on social issues affecting society such as the school's sanitation, Social Cohesion, Fitness and Health and 'Going Green'.
The contestants are from various streams within the school and the winner will replace the reigning queen, Juslein Edwards.
Judges for the competition include television announcer, Natasha Smith and headteacher, Boodnarine Harrynarine. The Master of Ceremony (MC) will be a former teacher, Miss Nikita James. The programme will also feature cultural performances from other students of the school.
The new Queen will be responsible for executing a project which will be beneficial to her school during her reign. The pageant is sponsored by the business community of Region Two.