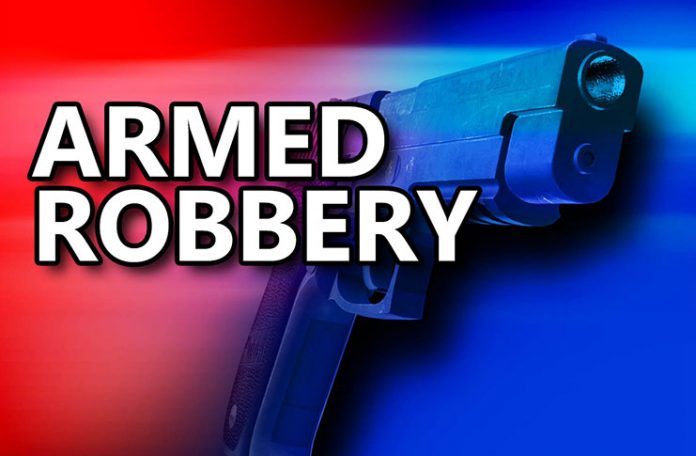 A 45-year-old taxi driver, who was heading to purchase mining supplies for a businessman, was robbed of some $400,000 on Hadfield Street, Georgetown, by an armed bandit on Saturday.
Reports indicate that the taxi driver parked his vehicle in the vicinity of High Street, Georgetown, and exited his car when the robber, armed with a handgun, walked up to him and placed the gun to his neck, demanding his valuables.
The bandit then proceeded to search the taxi driver's pockets where the cash was found. On taking the money, the robber jumped onto a black Honda XR motorcycle that was parked nearby and escaped.