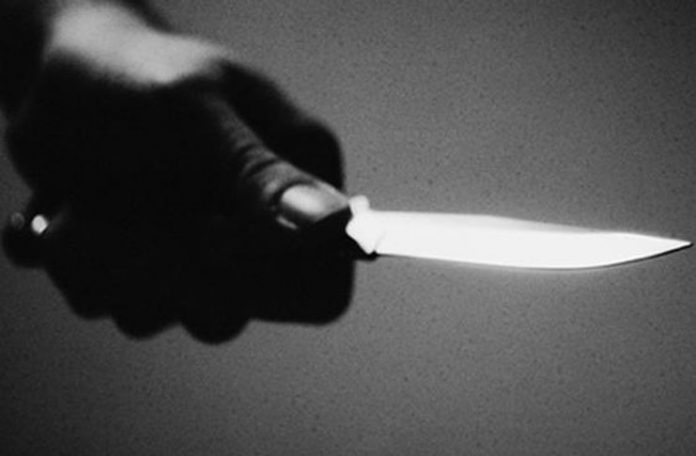 A MINIBUS driver was robbed of his cash and gold jewellery on Phagwah Day when he stopped at a tyre shop on High Street, Georgetown, on Friday.
The robber, who was armed with a knife, attacked the 59-year-old minibus driver of Providence, East Bank Demerara, after he stopped to fix one of his front wheels at the tyre shop.
After the driver parked the minibus, the robber, who was crossing the road at the time, walked up to the driver's side of the bus, pulled out the keys from the ignition and drew a knife from his waist and placed it to the driver's neck.
The robber then demanded all the driver's valuables and fearing for his life, the driver handed over all his cash and jewellery.
After receiving the items, the robber fled on foot.
The driver later visited the Brickdam Police Station where a statement was taken as an investigation into the incident continues.