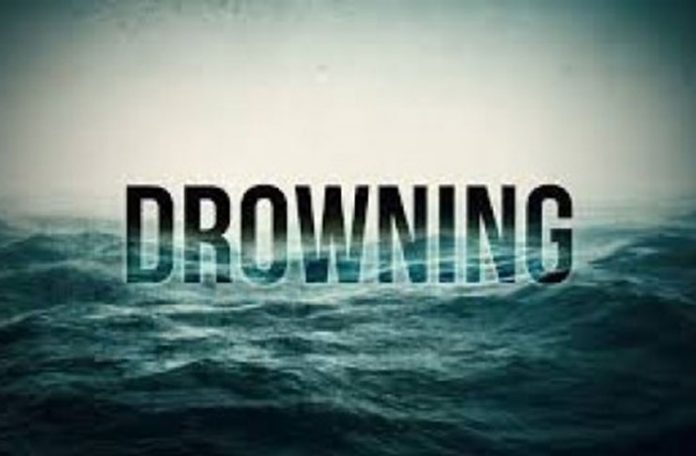 A 32-YEAR-OLD Venezuelan is now missing after the boat he was in developed engine problems and capsized in the Cuyuni River Monday afternoon.
He was identified as Orlando Jose Morales Rojas.
Reports indicate that Rojas was with three other Venezuelans delivering 15 drums of fuel from El Dorado, Venezuela to San Martin, Venezuela.
On the journey, the boat developed a problem with its engine, resulting in the vessel submerging at around 17:00hrs Monday. The three other occupants swam to safety but Rojas went under water and is feared drowned. Guyanese law enforcement responded and statements were taken.