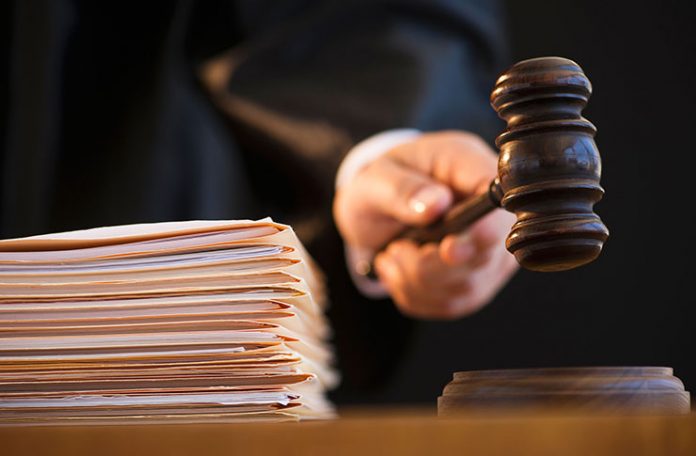 THREE female Venezuelans were on Monday fined $30,000 each by Chief Magistrate Ann McLennan for entering Guyana illegally.
Maidi Pazver,30; Bianyi Brito,20; and Yriana Martinez, 21, admitted to the joint charge which alleged that on February 7,2017 at Eteringbang, Cuyuni River, they entered Guyana by sea without presenting themselves to an immigration officer.
However, ranks from the Parika Police Station came into contact with the women and arrested them after they failed to present their documents.
With the aid of an interpreter, the women told the court that they came to Guyana to seek betterment because of the crisis in Venezuela.
The Magistrate fined the women $30,000 each and ordered immediate deportation.