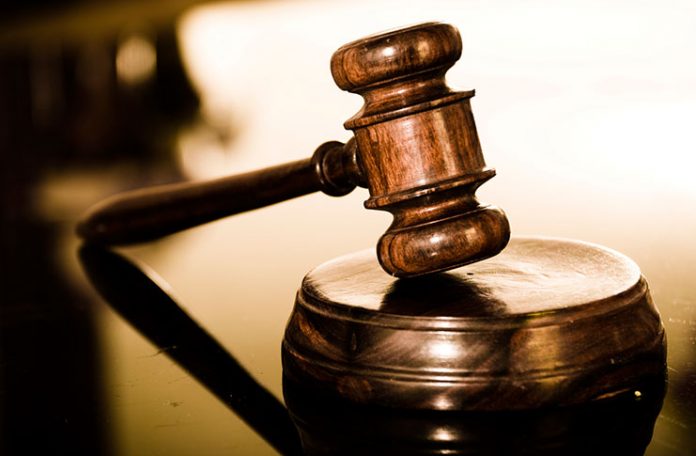 A 49-year-old Peruvian was Monday fined $15,000 by Chief Magistrate Ann McLennan and ordered deported to his homeland after being charged for overstaying in Guyana.
Joes Beltran confessed that he overstayed between October 4, 2017 and February 7, 2018 after being permitted to stay until October 3, 2017 but failed to seek an extension.
According to the facts read in court by Police Prosecutor Gordon Mansfield, the accused came to Guyana legally on July 4, 2017 via the Cheddi Jagan International Airport and was granted four months stay in the country. Mansfield noted that Beltran overstayed his time and failed to seek an extension and was recently arrested by the police.
With the aid of an interpreter, Beltran told the court that he ran out of money while in Guyana and was unable to find work to raise cash to get back home.
The Chief Magistrate fined Beltran $15,000 or in default, three weeks' imprisonment.