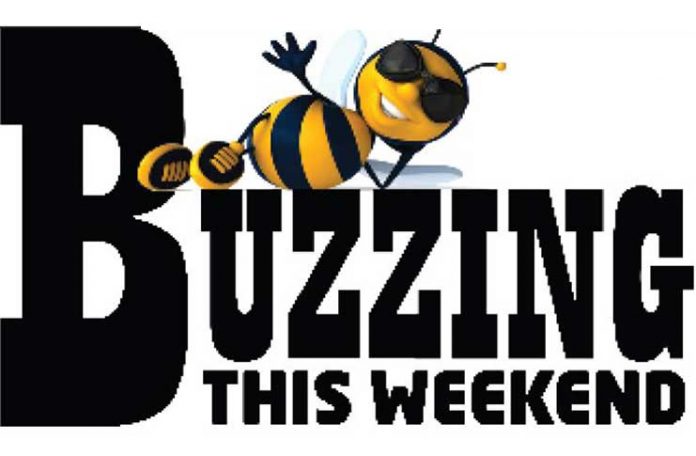 There's not much going down around the town at the usual spots, though they're all still opened if you're looking to just pop in on your own. So it's all going to be quiet at Palm Court, Tower Suites, 704 and Pegasus this weekend. Even up at Giftland things are going to be on the soothing side up at The Strip.
Here are a few events that are still going on this weekend however
Today
Tower Suites Pool Side is the place to be! The Jamaican Afterwork Lime at Tower Suites returns! Enjoy bucket specials on Jamaican Red Stripe Beer and Dragon Stout, along with some fine Jamaican cuisine
Fear the deer as Steph faces the Greek Freak! The Warriors take on the Buck tonight, and if you're wondering where you could go watch it head down to 704 Sports Bar to catch that match in just the right atmosphere.
Fish fry Friday at the Boneyard is "De place to be". Let's lime and eat well! They're located at 5 Duncan St, Bel Air Park.
It's Latin night at the Vintage Wine Bar and Lounge. Get two Desperados Tequila Beer $1,000
Tomorrow
The Vintage Wine Bar and Lounge presents Dinner and Retro Night! Come out and enjoy a nostalgic environment with hits from the 70s and 80s! While indulging in some of the cuisine!
Sunday
Ladies, it's your time! Marvellous entertainment presents "Ladies First" at Club Blue Iguana. Enjoy beer specials, and music by a special guest, DJ Anisah, DJ Energy, DJ David, Determine and Stereo Sonic. Ladies free all night.