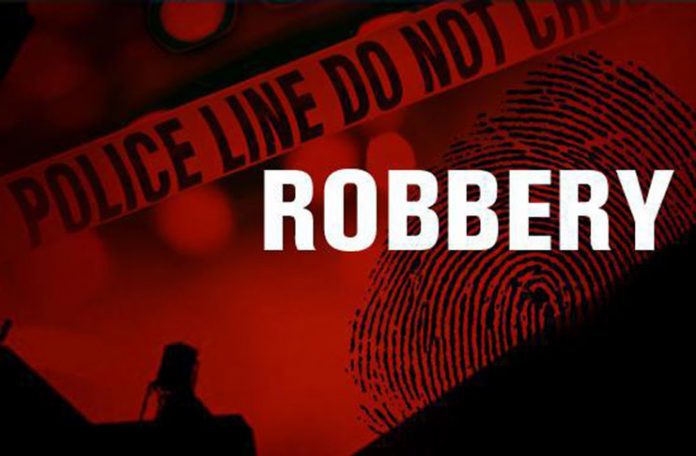 "GIVE me all you got" were the words a 24-year-old heard right before a handgun was pointed to his chest while he was having a few beers with a friend at a shop at Friendship, East Bank Demerara Wednesday night.
Reports indicate that the man who is employed at a construction company and who resides at New Hope, East Coast Demerara, was with his friend at a liquor shop when he was approached by the bandit who had his cap pulled down in his face. The suspect then pointed the gun at him uttering the aforementioned threat.
The terrified man was told that if he did not hand over his valuables, he along with others in the shop would be shot. The victim complied and the bandit made good his escape on a motorcycle.
The man lost his gold chain, wallet containing ID, Bank cards and cash.