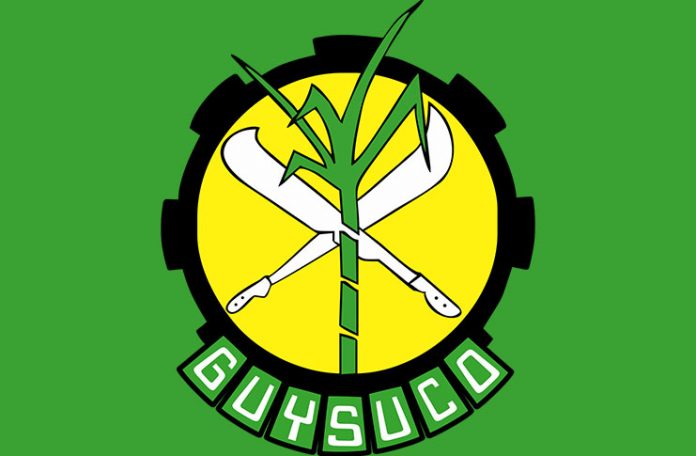 AMIDST the discomfort brought on by the issuance of redundancy letters to sugar workers, the Guyana Sugar Corporation (GuySuCo) is adamant that workers will receive their severance pay before year-end.
With many views being expressed regarding the recent retrenching of workers, particularly during the festive season, GuySuCo Chairman, Dr. Clive Thomas has affirmed that the sugar company will honour its obligations to the workers.
He told Guyana Chronicle that the sugar company has been able to negotiate for an advance on a temporary loan from a local bank to the tune of $2.5billion and that would not only assist in paying the workers their severance, but aid in covering the company's expenses for the remainder of the year.
When asked whether the severance would be paid before Christmas Day, Thomas said he could not give a definite date, but said the "workers will receive their severance by December 31".
When asked about the reactions regarding the redundancy of some 400 workers, Dr. Thomas said there should be no surprise, given that a State Paper outlining all the plans of the sugar company had been laid out in Parliament.
That document also addressed the issue of which estates will be kept and which will go; as well as the matter of redundant workers.
The chairman also noted that there are legal and trade union obligations that must be respected regarding the workers and that is being done.
GuySuCo had announced the ending of factory operations at the Rose Hall and Skeldon estates earlier this year.
The company held several outreaches, explaining its plan to workers, their families and communities on how they would benefit or be affected by the changes.
Respective Governments over the years have been pouring billions of dollars into GuySuCo to keep it afloat.
Among the many strategies to revitalise the industry, it was noted that more than 2000 jobs would be lost from the almost 17,000 staffers at the company.
Proposals for divestment and diversification had been put forward as part of the State Paper to save GuySuCo.