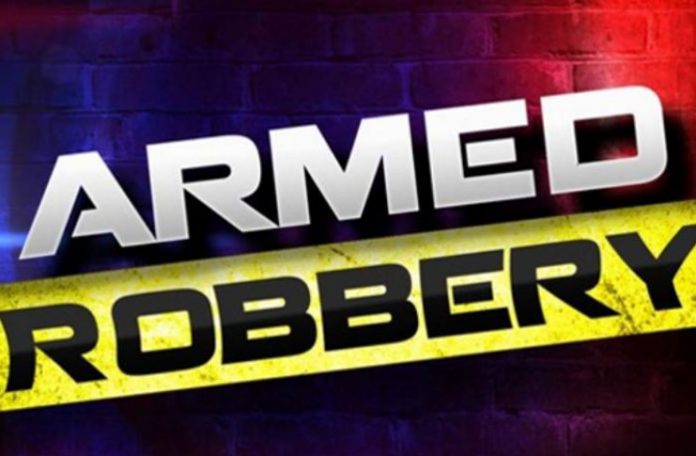 FORMER journalist Nadine Luthers-Williams and a female friend were robbed and her car hijacked outside Night Cap on Pere Street, Kitty, Georgetown, by two armed men on Tuesday night.
Crime Chief Paul Williams told Guyana Chronicle that they are in receipt of a report of the incident and checks are being made for the suspects and missing car.
Reports indicated that Luthers-Williams and her female friend had just arrived at the popular coffee/sandwich spot about 20:00hrs to meet with overseas-based friends who are in Guyana.
Luthers-Williams had just parked her car, PVV 4879, outside Night Cap and was about to exit the vehicle in the company of her friend when a man came up to the driver's side of the car.
There, he pointed a gun at Luthers-Williams and ordered her out of the vehicle while another relieved her of her valuables.
The men then entered the car, a white Toyota Allion, and sped off in it.
Luthers-Williams was also relieved of her Samsung Galaxy S6 cell phone, while her friend was forced to hand over a cell phone, her purse containing $25,000 cash, spectacles valued $140,000 and a pair of sandals.