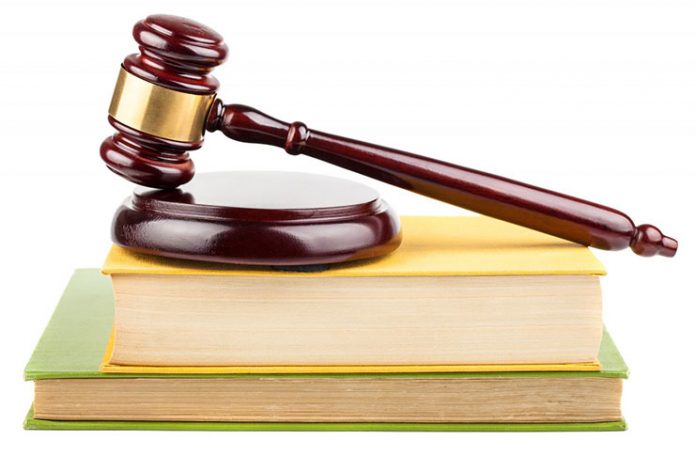 TWO remaining witnesses are set to testify on behalf of the State, in the preliminary inquiry (PI) into the murder of businessman, Abdul Farouk Ghanie, whose lifeless body was found lying in a pool of blood at the back of the yard at his Nandy Park, East Bank Demerara (EBD) home, in April 2015.
Kemo Tyron Evans of Water Street, Bagotstown, EBD, and Floyd Anthony Rammit of Kaneville, another EBD village, are currently on remand for the indictable offence.
The PI which will continue on Thursday, is being heard before Magistrate Judy Latchman in the Georgetown Magistrates' Court, with Attorney-at-law, Glen Hanoman representing the prosecution.
On Monday, Police Detective, Rodwell Sarabo was called by the prosecution to testify.
According to the court facts, on April 15, 2015, the 56-year-old businessman also known as 'Brother', left his home and went to his place of business on Regent Street. Ghanie returned home around 18:00hrs on the said day.
At about 20:00hrs, the two accused and another man were allegedly seen at his home, and a while after an eyewitness saw them hurriedly leaving the man's premises. The following day, neighbours found Ghanie's body which bore wounds to his left side chest and cheek.
The police, on being summoned, found that victim's firearm, cell-phone and other items were missing.