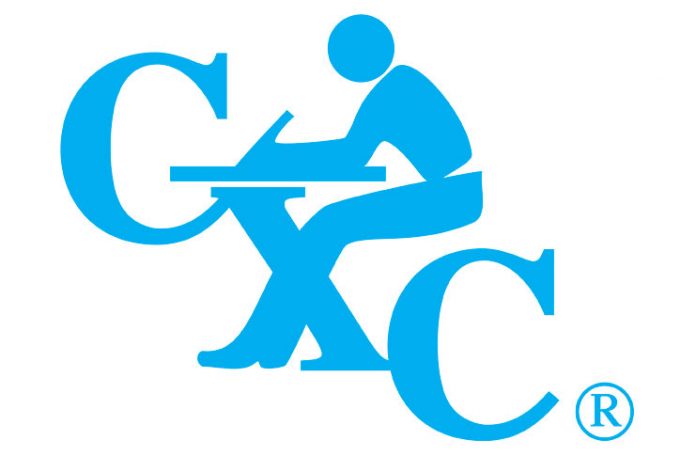 — QC student Michael Bhopaul tops the region
Guyana copped 11 regional awards at the 2017 Caribbean Secondary Education Certificate (CSEC) and Caribbean Advanced Proficiency Examinations (CAPE) written in May /June.
Guyana's top CSEC performer, Michael Bhopaul, who wrote 25 subjects, won the Best Regional Performer, Best Business Studies, Best Science and Best Technical/Vocational awards.
When Bhopaul received his scores, he saw 24 grade ones and one grade two, but cognisant of his performance, he reviewed his grades and discovered he in fact scored 25 grade ones.
Speaking to Guyana Chronicle, a shocked, yet elated Bhopaul related that when he decided to write this many subjects, he "thought about" scoring these regional prizes, but ruled out scoring this many.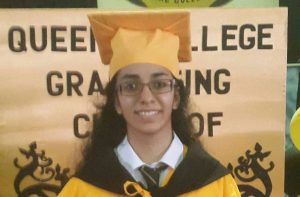 He is currently attending Sixth Form classes at Queen's College, pursuing studies in the natural sciences, mathematics and modern languages (Spanish and French) subjects and has set his eyes on performing exceptional again.
Two other Queen's College students copped awards at the CSEC examinations.
Rawletta Barrow, who is also currently a QC Sixth Former, copped the Best Humanities prize while Aatiqua Roshandin copped a new award given by the examinations council — the ACCA Accounting Award.
A student of the St. Stanislaus College won the Best Short Story prize.
At CAPE, Shannon Woodroffe, a former CSEC top science performer, raked in the best performances in natural sciences and mathematics.
"Well, I'd never say I expected to top the Caribbean in both my areas of study, but I was pretty comfortable after my examinations," Woodroffe said.
The former QC student who is studying at the University of the West Indies, St. Augustine Campus, said she was in a state of disbelief when she was informed of her achievements.
Meanwhile, local top CAPE performer this year with grade one passes in eight units, Shawn Shewram of the St. Roses High School, earned the Best Business Studies and the ACCA Accounting awards. Shewram is currently studying Law at the University of Guyana.