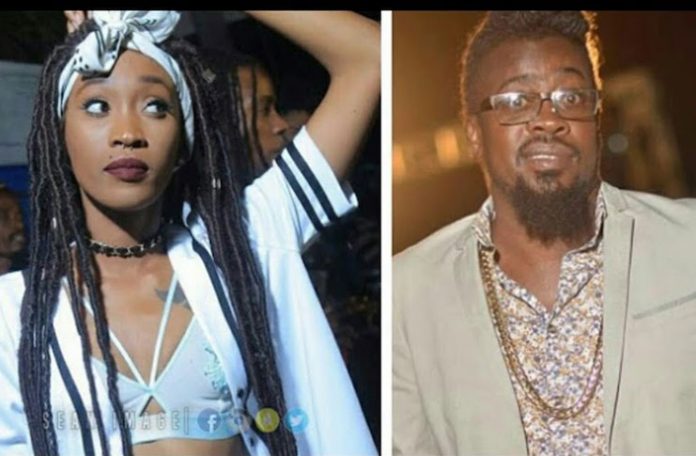 (DANCEHALL hiphop) Beenie Man's daughter, Desha Ravers, has a message for the dancehall legend: Step up yo thing!
Back in August, the only female member of the Ravers Clavers crew took to Instagram to publicly call out Beenie Man on his birthday.
Back then, the Doc's son Mosiah Davis posted a family photo on IG and tagged her to it.
"Happy birthday daddy," he wrote.
Desha left a comment under the photo that reads, "I jus can't be fake sorry bro no comment #nothischild."
Seems she was hinting that she is not Beenie Man's biological daughter.
During a recent interview with Loop, Desha Ravers, whose real name is Deshagaye Davis, speaks on her issues with the dancehall legend for the first time.
"Mi just think him need fi step up him thing," the dancer said. "Him a mek whole heap a luv moves, suh him just need fi start be a man, a father and everything inna one now. The person weh everybody know out a road a nuh the person weh me know. So everybody out a road can say weh dem waah fi say or criticise or anything weh dem waah do, but yo see because me know weh me know, mi no need fi say nothing to nobody. Him know weh him know to, so all mi a fi say is just step up yo thing."
Beenie Man has remained silent about his issues with his daughter; perhaps he is trying to keep his family feud private.