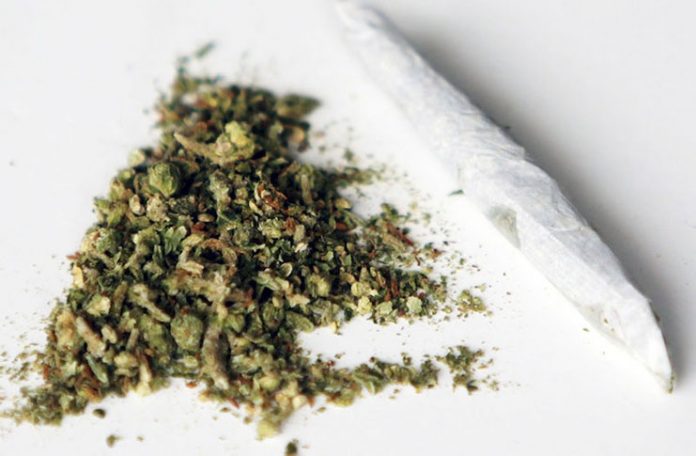 A 23-YEAR-OLD unemployed man from Sheet Anchor Village,East Canje, Berbice was yesterday arrested at Fort Wellington,West Coast Berbice with 1,395 grams of cannabis which he had in a haversack.
At the time of the arrest he was a passenger in a public transportation vehicle en route to Georgetown when the vehicle was stopped and searched by police ranks conducting a routine 'stop and search operation' in the vicinity of the Fort Wellington Police Station.
He is being processed for court.