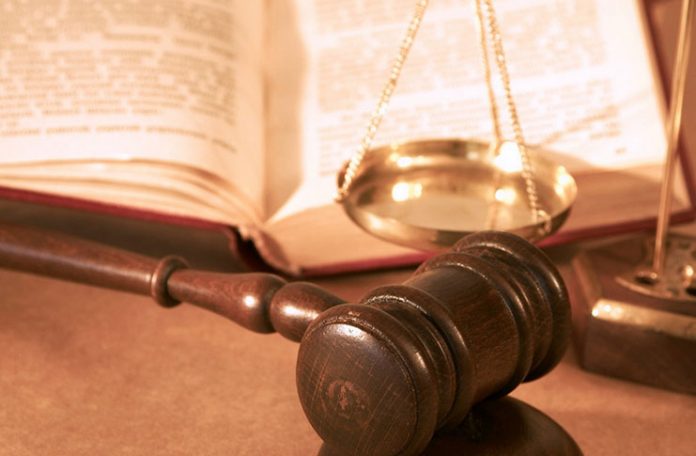 A Coroner's Inquest has ruled that there is insufficient evidence to determine whether anyone was criminally responsible for the death of Sew Persaud, who was hit down by a minibus in 2016.
The inquiry, held at the Georgetown Magistrates' Court by Magistrate Judy Latchman, revealed that Persaud died April 21, 2016 while standing on the road outside the Diamond Diagnostic Centre, East Bank Demerara (EBD).
The three-member jury after almost a half-hour of deliberations returned with an unknown verdict which deemed that the minibus driver, Christopher Bose, is not criminally responsible for Persaud's death. Magistrate Latchman told Bose that he was free to go and the matter came to an end.
On April 21, 2016 Persaud was hit down by minibus PFF 9802 driven by Bose. The driver of the minibus informed Police that Persaud fell in front of his bus. The inquest began with the testimony of Detective Sergeant, Keith Conway, who is stationed at the Grove Police Station.
Indal Singh, an eyewitness had testified that on the day in question, he was driving a car heading to Georgetown. He said that he was travelling in the vicinity of the Diamond Diagnostic Centre when he saw a motorcar which was proceeding along the said road about 40 feet ahead of him.
According to Singh, he noticed a man of East Indian decent, attired in a red and white stripe jersey, waiting to cross the road at the median which separates the eastern and western carriageway. He said that the mirror of the bus hit Persaud causing him to fall onto the roadway before the right side back wheel of the vehicle ran over him.
The witness said that he noticed blood flowing from the injured man's body. Persaud added that he came out of his car and went to Bose and advised him to report the accident to the police station. The witness told the court that Bose was not driving at a fast rate.
Also testifying was Rawatie Persaud, a daughter of the deceased. Rawatie, of Craig Village, EBD, who told the court that on April 22, 2016, she visited the Georgetown Public Hospital mortuary where she identified the remains of her father to Government Pathologist, Dr. Nehaul Singh. This was done in the presence of Police Lance- Corporal Persaud. She said that her father was buried four days later at the Grove Cemetery. Persaud died from a fractured skull, spine ribs and lower limbs due to the accident.