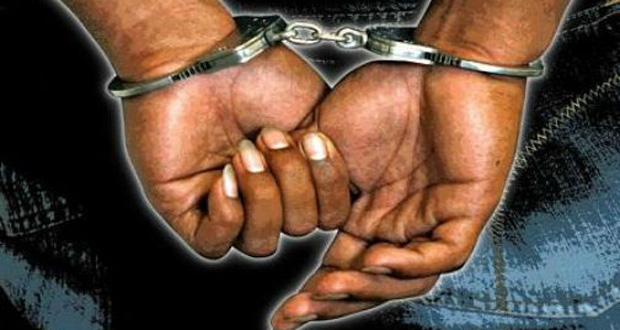 A 17-YEAR-OLD MINER who allegedly murdered a farmer at Baramita, North West District (NWD), Region One (Barima-Waini) on October 12, 2016, was on Monday apprehended by Toshao Trevor Mathis, of Region One, the police have confirmed.
It is alleged that the teen fatally stabbed his friend, Abraham Wilson, 30, of Cassique Creek, Baramita, NWD, with whom he was imbibing "rice wine".
Based on reports, the men had an argument and it is alleged that the teen armed with a knife stabbed Wilson to the left side of his neck. Wilson managed to make his way into another camp where he related what happened before he collapsed. The suspect on the other hand had escaped from the scene.
As a result of his arrest it is expected that he will be charged shortly.