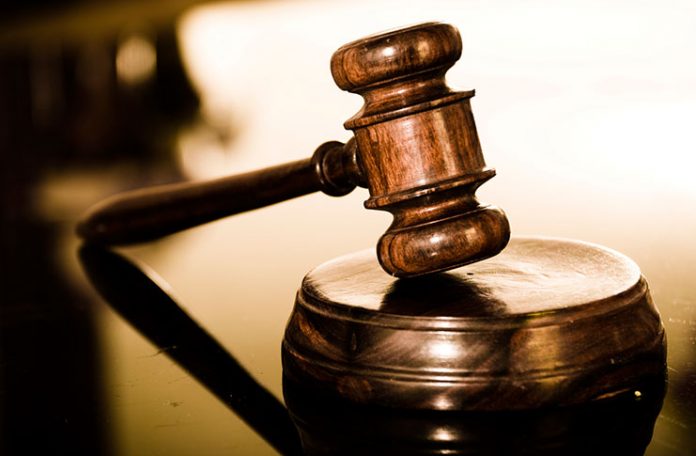 Just a few months after 27-year-old Ivor Billingy was granted bail for allegedly robbing a fruit vendor with a toy gun, he was back in court again on Wednesday to face three counts of robbery.
Billingy of East Ruimveldt denied that on July 21 at Middle Street, while being in the company of others armed with guns, he robbed Kubina Wright of $1.4M cash, along with a passport valued $15,000.
It is further alleged that on August 15 at Church Street, Billingy robbed Peter Tun-kurt Fagg of $1.2M cash and other items totaling 250,000. Also on the same date and location, it is alleged that he robbed Sunil Gobin of three phones valued $650,000 and $10,000 cash. Billingy also denied these charges.
Police Prosecutor, Shawn Gonsalves objected to Gobin being granted bail on the ground that the accused currently has another ongoing robbery matter before City Magistrate Annett Singh.
The prosecutor noted that Wright was shot by Billingy during the armed robbery in July. The Magistrate ruled in the prosecution's favour and remanded Billingy until September 15.
In January, Billingy along with a 16-year-old were charged for a spate of armed robberies they allegedly committed in the North Georgetown area. According to reports, on January 10, the duo armed with a toy gun was caught red-handed robbing a fruit vendor at the corner of Cummings Street and North Road. The two men were nabbed by members of the Presidential Guard Service. One was captured immediately while the other ran away but was subsequently found hiding under some mattresses in a house on Robb Street.