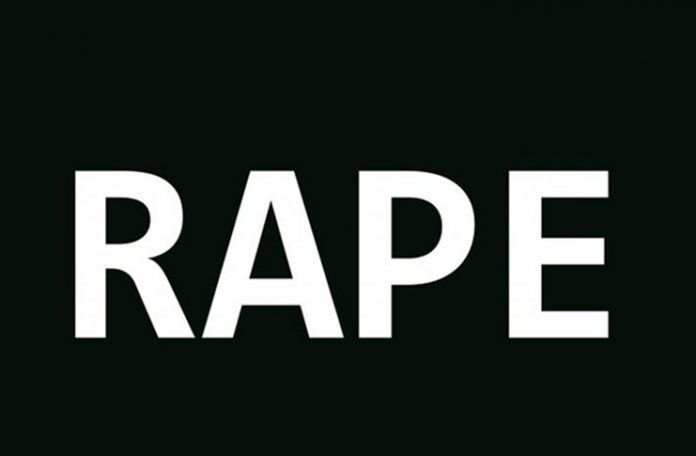 FOUR persons were on Friday arrested for the alleged rape of two minors under the age of 16, at Bartica, Essequibo River, the Guyana Police Force said.
The quartet, Romario Smartt, Tyan Boodhoo, Dale Edwards and Cadacy Degees, was charged based on advice handed down by the Director of Public Prosecutions, and placed before the Bartica Magistrate's Court, where they were each placed on $150,000 bail.
Meanwhile, on Thursday, Shawn Peters was charged with the rape of a minor when he appeared before the Bartica Magistrates Court. He was placed on $200,000 bail.
In June, the Guyana Chronicle reported that a rape gang was tormenting Bartica teens. The Town's Mayor, Gifford Marshall, had confirmed the reports to be true and said an investigation had been launched. Guyana Chronicle was told by a source that the latest two cases involved, two teenaged school girls – ages 13 and 14 respectively – who complained of being gang-raped on separate occasions.
The Guyana Chronicle understands that one of the girls, a 13-year-old complained that five adult men had gang-raped her before letting her go. The Guyana Police Force in response to the gang-rape of the teens said a holistic effort is needed by key players and stakeholders in society to address the issue of rape and sexual exploitation of teenage girls, as reported in Bartica.
The Force said it was working in tandem with the Child Care & Protection Agency (CC&PA) along with the School Welfare Officers in an effort to eliminate the problem. Thus far for the year, it was disclosed that there were fourteen reported cases of sexual assaults committed on females within Region Seven.
In June, the Force said ten of the matters were before the courts; one was dismissed for want of prosecution, two were sent to legal advice and in once case a suspect is being sought.