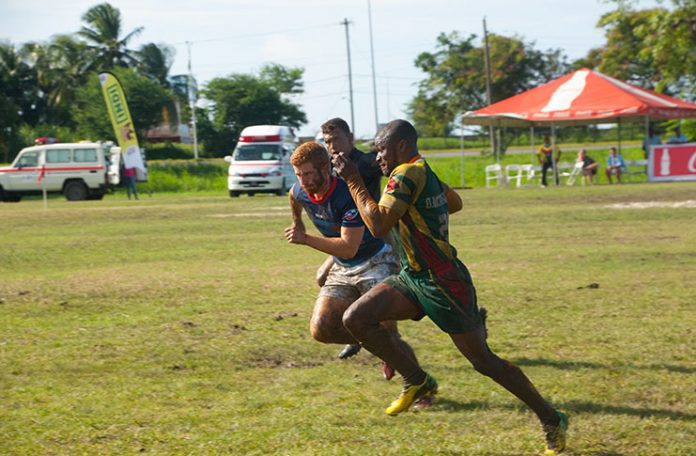 Having fell 23 – 19 to the USA Panthers on Saturday in the Rugby Americas North (RAN) 15s final, the 'Green Machine', Guyana's National Rugby Team, will now shift their attention to the Sevens championship which will be held in Mexico City, November 25 – 26.
Guyana is known for their dominance in the Sevens format, having won seven regional titles; the most by any Caribbean team under the RAN umbrella, and Gonsalves stated that while retaining their title is priority, qualifying for a number of other international tournaments is also key.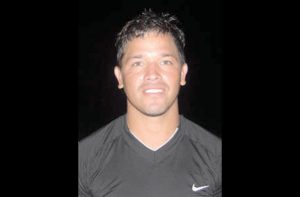 This year's RAN Sevens Championship is a qualifier for the 2018 Central American and Caribbean Sports Organization (CACSO) Games, 2018 Hong Kong Sevens, Rugby World Cup Sevens 2018 and Commonwealth Games.
"We're focusing next on the sevens in Mexico, we're going to have our domestic season in a couple of days and from then, we're going to focus on retaining our Sevens title" said the team's captain, Ryan Gonsalves, while speaking to Chronicle Sport over the weekend.
"No more 15s for the rest of the year, so our focus where that is concerned is to try and build a better team for next year" Gonsalves stated, while reflecting on their 15's finals against the USA, adding "this is our sixth final and only winning it once is really tough, so we have to focus on getting better."