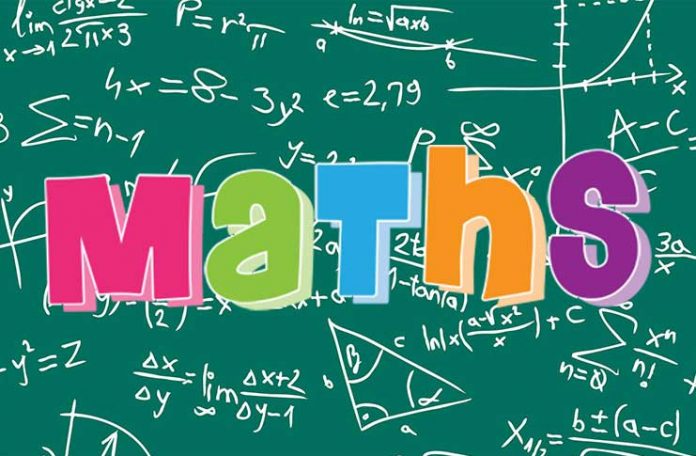 — well-placed education sources
AS the nation anticipates the release of the National Grade Six Assessment (NGSA) today, the Chief Education Officer (CEO) Marcel Hutson has confirmed that pupils have performed better this year.
Well-placed sources related to the Guyana Chronicle that there have been significant improvements in the results of Mathematics and English Language with the pass rate for the latter moving from the lowly 14 per cent in 2016 to close to 50 per cent and the former recording a pass rate of over 50 per cent.
Newssource on Thursday reported that the overall performance in Science has also increased, but the results for Social Studies remained just about the same.
This year, some 13,657 students wrote the NGSA , a drop from the 14,386 candidates who sat the examinations last year.
Hutson attributed the improved performance in Mathematics to "many things," with government's $48M injection into an emergency intervention aimed at strengthening the teaching capacity of Mathematics at the Grade Six level in public schools last year being chief among them.
Another, he said, was the creation of the NGSA Practice Exams app this year, which caters for this increasingly digital and tech-savvy generation by providing past examination papers for students to practise, along with other practice tests and video lessons on the material.
Students across the country have been struggling for years with Mathematics and the APNU+AFC Government had deemed this a crisis which needs fixing immediately.
President David Granger had mandated former Minister of Education, Dr Rupert Roopnaraine last year to meet with technical officers and staff of his ministry to find solutions to address the issue.
Over the years, Guyana has failed to achieve acceptable pass rates in Mathematics, a critical core subject. This year the Ministry of Education has contracted the Caribbean Examination Council (CXC) to conduct the examination for the Grade Six students here and it was discovered that the different assessment illustrated the deficiencies in the system.
Dr Roopnaraine had presented his report to Cabinet with several recommendations, including the training of teachers in content and methodology; facilitating fortnightly cluster meetings in all regions; the recruitment of Mathematics coordinators and monitors; the training of officers and school administrators to supervise the teaching of Mathematics; the preparing and administering of a diagnostic assessment of pupils in the hinterland regions before training; the enhancement of public relations, parental involvement in the education of the children and the acquisition of support materials for the students.
"Having had a very thorough discussion on the matter, Cabinet approved the proposed plan and agreed to the allocation of a sum of $48, 682,690 for the expenditure and strategy that will deal with the issues before and up to the end of December 2016 and the allocation of a further sum to be spent on the strategy in 2017 and going forward," State Minister Joseph Harmon had said.