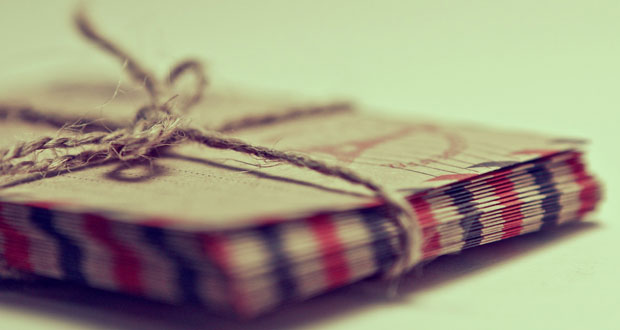 Dear Editor
FORMER President Donald Ramotar in an effort to defend former PPP Finance Minister, Ashni Singh and Brassington,(former) NICIL Chairman, is trying to cover-up his own incompetence, gross mismanagement and defence of corrupt practices in his own house and all around him.
The defence of Anil Nandlall –former Legal Affairs Minister, under his watch — claimed that he gave him permission to take away books belonging to taxpayers.
This President ruled like a dictator,giving away the property of the State,without any form of discretion. Legally and morally he had no right to give Nandlall permission to take the law journals belonging to the people of Guyana. If he can defend such an act – which is tantamount to theft, of which he is charged and facing trial, then he is incapable of understanding what were his public duties and responsibilities. These are men who lay claim to the Jagan legacy–referring to him as a semi-god and the father of the nation. I know Dr. Jagan equally as they did. I am sure that Cheddi Jagan would not have agreed to give Nandlall the Law books or allowed corruption to prevail. Under the Jagan rule- Guyana did make progress; under Jagdeo-Ramotar, Guyana went downhill.
Regards
Jinnah Rahman
Journalist and Community Activist