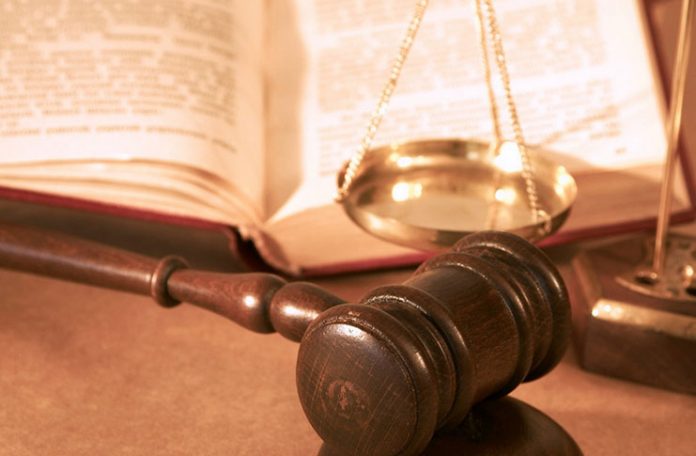 A MINER was on Wednesday remanded to prison by Chief Magistrate Ann McLennan, for allegedly stealing parts from an excavator and damaging wires from the equipment.
Navindra Ramsammy, 19, of Mon Repos, East Coast Demerara (ECD), denied the charge of break-and-enter with larceny, along with malicious damage to property when it was read to him.
Particulars of the first charge alleged that on June 12, 2017 at Mousy Backdam, Potaro River, Ramsammy stole a 225 Doosan excavator box valued $2.8M and a Doosan alternator valued $40,000, property of Lynden Fordyce.
It is further alleged that on the same day and location, Ramsammy unlawfully and maliciously damaged a quantity of wires valued $200,000 from a 225 Doosan excavator, property of Fordyce.
Police Prosecutor, Arwin Moore, informed the court that all the articles were recovered after Ramsammy took police to the area where he allegedly hid the items. Moore objected to the accused being released on bail on the grounds that he was charged before with similar offences.
He was remanded until June 29, 2017.