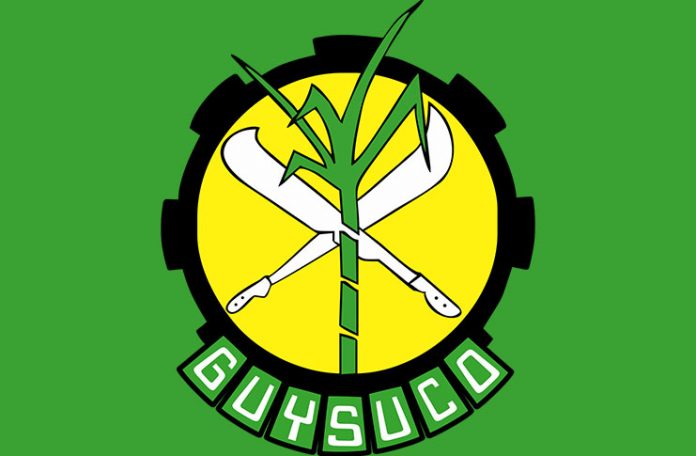 A RELATIVELY low turnout of sugar workers is hindering GuySuCo's chance of reaching its first crop target of 74,172 tonnes of sugar, GuySuCo Public Relations Officer, Audreyanna Thomas said.
She told Guyana Chronicle that estates are grinding to a close for the first half of the year and production to date stands at 49,472 tonnes.
Three of the five functional estates, Blairmont, Uitvlugt and Rosehall have completed production, while the East Demerara and Albion estates are nearing completion.
Thomas noted that the low turnout of sugar workers has been the trend for some time now.
Added to the inclement weather, the low turnout has caused the estates to not achieve their full production targets.
With the target for the second crop set at 124,286 tonnes, GuySuCo will be looking to mobilise workers in order to improve the pace of production and boosting its chances of having a successful year.
Turnout of workers is however diminishing GuySuCo's chance of meeting its overall 2017 target of 198,000 tonnes.
Guyana Agricultural and General Workers Union (GAWU) President, Komal Chand, had said the turnout will always be low because wages have been "frozen."
"Workers are trying to catch their hand somewhere else so without increased wages, harvesters might never turn back to cane harvesting," said Chand.
According to Chand, sugar workers have complained of not being able to "make ends meet".
1t was noted that the wages workers receive from cane harvesting is "not enough" to manage their household and they have been resorting to other jobs to earn an income.
Although their plight is not to be overlooked, the sugar industry is faced with many challenges, one of those being the cost to produce one pound of sugar is US$36 cents, while the selling price is US$16 cents.