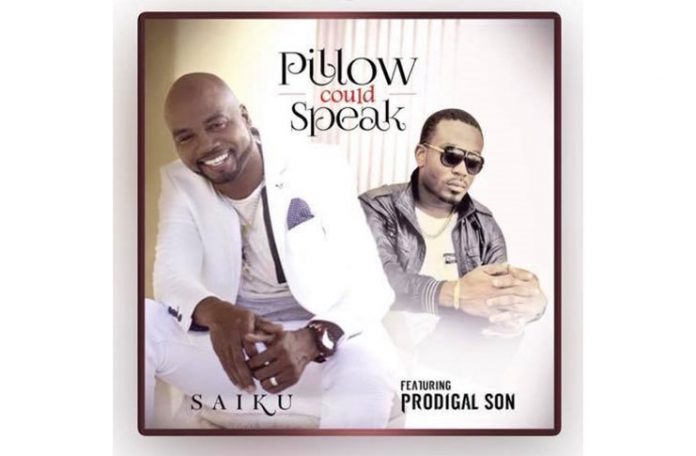 There's a lot that one could take away from listening to Guyanese artiste Saiku's debut album "You", which is exactly why it has been blowing up so big, and why the anticipation just keeps growing and growing for the album launch concert set for tomorrow night at the National Park.
The album includes two collaborations with Jamaica's Prodigal Son, and the songs run deep with the emotions and life experiences that Saiku himself went through in life, growing up with a single mother, and eventually finding solace and a home in Christianity.
"The album is a collection of songs that gives life to my experiences growing up, and throughtout the years. It's about me. About my life," Saiku expressed.
"Life was never a bed of roses, it wasn't even close to a bed. It was tough hard living in a single parent household with no father, no role model around. Mom struggling to make ends meet, but mommy keep trying."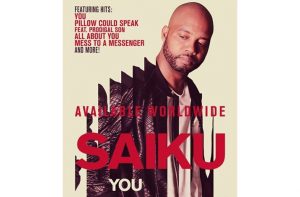 Growing up the entrepreneur faced all the ills that came with living in a single parent household, but continues to be grateful for his mother who always tried to lead him on the straight and narrow even when he just would not heed.
The entire album was mixed and mastered in Jamaica, produced by Danny Browne. Saiku credits Prodigal Son with initiating the project, after Prodigal saw him singing last year and plotted to get him in the studio.
Saiku is no novice to the music industry though, having been involved in singing way back in the early 1990s.
"It started with me discovering music around age 11, it evolved into me entering these local competitions that used to be had every year. I lost in one of those competition in the first round, but the promoters they selected me to tour to Caibanna, in Canada, and even though I didn't go, that's really where it started for me in public life [as a singer]," Saiku recalled of his music origins.
"Then I became a Christian and started singing gospel. I just felt that God wanted more. There was nothing dramatic about my conversion to Christianity, I was just at a place where I felt that the things that I was doing with my life, and it wasn't what God wanted for me."
It was around the time that he took up Christianity, in the early 2000s, that he eventually linked up with local gospel singer, and all round promoter, Kester D. However things would eventually start phasing out for the 40 year old, as he got more focused on starting and providing for his family.
It was when Prodigal Son was here last year, for a tour, that he heard Saiku singing and was blown away and would not give up until he got Saiku back into the studio.
"I was disinterested at first," Saiku admitted, of the moment when Prodigal first put the song idea to him.
"They [Prodigal Son and team] were here for a tour, and I sang, and at that point he said he recognized the talent and said he's going to work with me to do some new music. We connected, discussing life issues and stuff like that. And he and my wife planned to get me in the studio."
And what was meant to be just one song, eventually blossomed talks about an EP, which eventually ended up being a 13 song album. The album's title track "You" was the first song to be written and recorded, and has already been a big hit with the fans; but the one that has really been gaining the popularity is his "Pillow Could Speak" track which features Prodigal Son.
But for Saiku the one which means the most to him is "Mess to a Messenger", and the title of this one speaks for itself.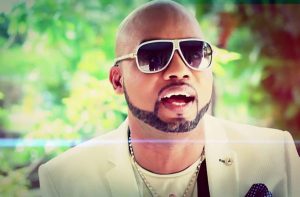 "Growing up my mom would try her best to keep me out of trouble. My mom always used to beat and pray, and she did that consistently, so that song is deep to me, it speaks to that situation," the father of three explained.
And now Saiku is just excited to see the album launch go down and deliver to the fans and supporters all that they've been craving for some weeks now.
But Saiku's performance is not going to be the only act of the night, as the stage will also see performances by Jamaica's Kevin Downswell and "Double Double" singer Atta Boafo all the way from Ghana.