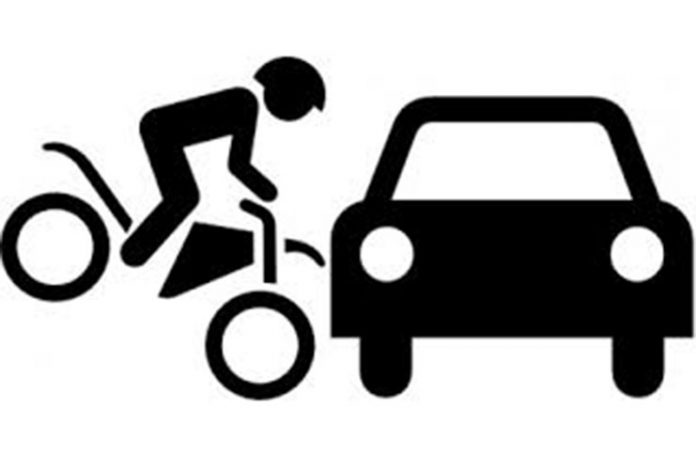 THE police are investigating a fatal accident which occurred on the Beterverwagting Public Road, East Coast Demerara (ECD), about 23:20hrs Saturday night.
The accident involved motorcar PRR5263 driven by a 25-year-old businessman of Good Hope, ECD and an unidentified male pedal cyclist.
Police said enquiries disclosed that the car was proceeding east along the northern side of the road, when the cyclist allegedly rode out from the northern side, turned east into the motorist's path and collided with the left side front section of the vehicle.
The cyclist received head injuries as a result of the impact. He was rushed to the Georgetown Public Hospital Corporation by the said driver but was pronounced dead on arrival.
The body is currently at the Lyken Funeral Parlour awaiting identification. The driver and the vehicle are in police custody. He was tested and found not to be under the influence of alcohol.