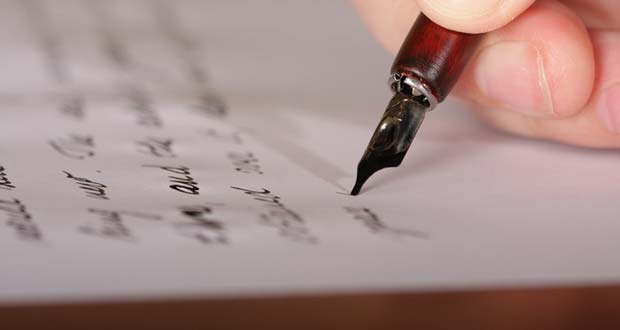 Dear Editor,
THE Women's Progressive Organisation (WPO) condemns the Kaieteur News article, "Dem boys seh", published in April 17, 2017, edition of the newspaper, accusing the deceased mother of the former President, Leader of the Opposition and General Secretary of the People's Progressive Party, Cde Bharat Jagdeo of teaching him to steal as a child.
Glenn Lall and Adam Harris's obnoxious, unusual and extraordinary decade-old obsession with Cde Jagdeo is well known. However, they have now crossed every line of decency and have hit an all-time low in this publication. It is unbelievable how deep in the gutter some will go in their attempt to embarrass and humiliate those with whom they share personal and political differences.
Decent and civilised people are careful not to speak ill of the dead. To attempt to use one's newspaper to publish that a deceased mother taught her infant child to steal and pass it off as a satire can only be the product of a sick and twisted mind. Both Glenn Lall and Adam Harris have mothers and while we do not know if they are alive, we wonder how they would feel if their mothers were demonised in that manner, just as a joke.
Glenn Lall and Adam Harris are also parents. We hope that when they pass on to the great beyond and are no longer capable of defending themselves, no one will publicly accuse them of teaching their children to become criminals, because there is a certain limit to which the human being must never descend, for if we do, it will be difficult to differentiate us from animals.
In the circumstances, WPO calls on all women, especially mothers to condemn Kaieteur News malicious attack on womanhood and motherhood. Mothers bring life in to the world, without whom the next generation would not exist. This level of journalism by Kaieteur News is even below its own standards and as such, we call on the Guyana Press Association to condemn this attack on womanhood and motherhood. We also call on the Women and Gender Equality Commission, Red Thread, Women Across Differences and all other women's organisations to condemn Kaieteur News attack on the former President's mother and indeed, mothers everywhere.
Regards
Women Progressive Organisation