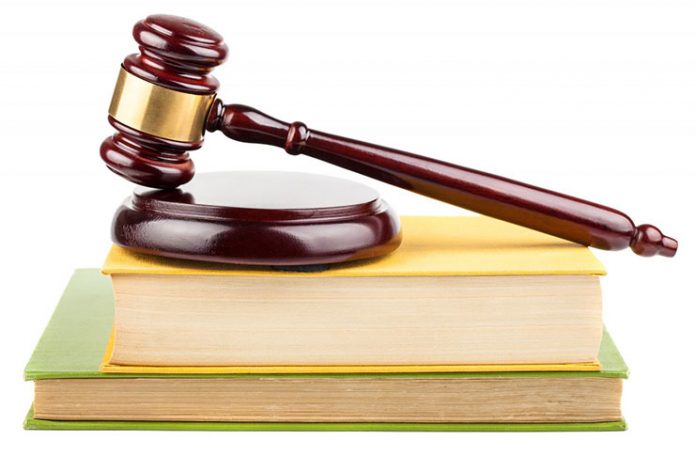 ALVIN Rudder was on Thursday sentenced to 10 years imprisonment after a 12-member jury found him guilty of the first of two counts of sexual activity with a child, a family member.
Guyana Chronicle had incorrectly reported in our headline that Rudder was sentenced to 10 years for rape. The Guyana Chronicle regrets the error.
Rudder appeared before Justice Navindra Singh in the Georgetown High Court, who handed down the 10-year sentence after the forewoman had declared that the jury had found him guilty on the first count and not guilty on the second count.