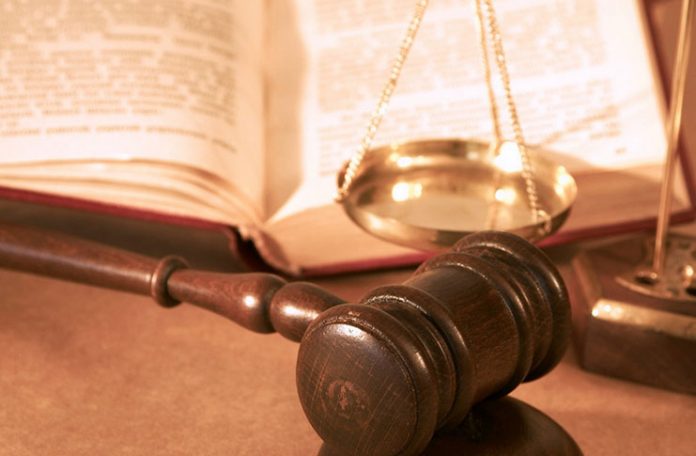 CHIEF Magistrate Ann McLennan sentenced a Charlestown resident to four years' imprisonment on Monday, after he pleaded guilty to a charge of causing death by dangerous driving.
Fazal Mohammed, 53years old of Charlestown, did not deny the allegation which stated that on February 19, this year, in Kingston, he drove motorcar HC 358 in a manner dangerous to the public, causing the death of Gregory Nedd.
Police Prosecutor Arvin Moore told the Court that Mohammed reversed with a lot of speed and slammed into the deceased, who was sitting on a chair at the side of the road.
Nedd was rushed to the hospital, where he was a patient of the institution until a few days ago when he succumbed to spinal injuries.
The court heard that at the time of the accident Mohammed was under the influence of alcohol. He had a blood alcohol level of 220%.
Mohammed was recently charged for driving under the influence of alcohol. Previously he was charged for dangerous driving, but after Nedd lost his life that charge was dropped and he was hit with a new one – causing death by dangerous driving – on Monday when he was told that the injured man had died.