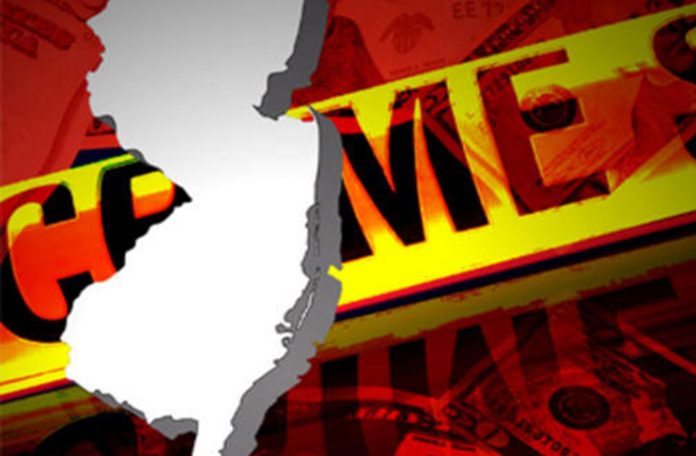 Vishaul Zakaroo, 18, known as 'Daniel' died at the Mibicuri Public Hospital on Sunday, a few hours after he was stabbed, allegedly by his brother at Black Bush Polder, Corentyne Berbice.
According to a police report, the incident occurred at approximately 23:00h, when the 18-year-old mechanic of Lot 85 North Yakusari, Black Bush Polder and his 22-year-old brother got into a heated argument.
This newspaper understands that Zakaroo and the suspect were imbibing together with some friends, when the suspect approached and requested to borrow the victim's motor cycle, to which he refused. An argument ensued and the suspect whipped out a knife and stabbed the victim once to his stomach; he was then rushed to the Mibicuri Public Hospital where he was treated and later succumbed.
The alleged murder weapon was recovered by investigators and the body is presently at the Ramoo's Funeral Home, awaiting a post-mortem examination.