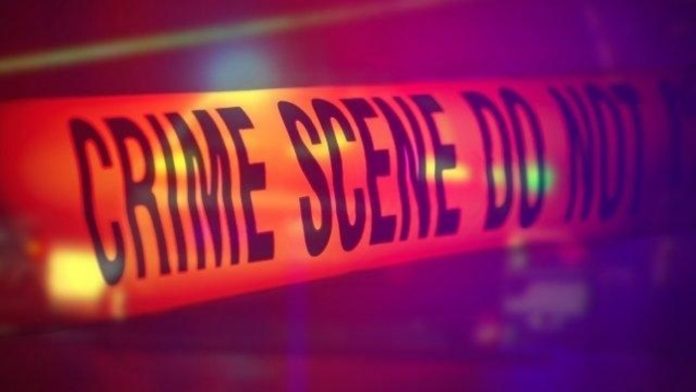 A suspected bandit, who was shot on Saturday night during an exchange of gun fire in Blygeiziht Gardens in the city, remained unidentified on Sunday afternoon.
According to the police, around 0030hrs on Sunday morning, the occupants of the car adopted tactical manoeuvre to evade the man at Belvercourt, Blygeiziht Gardens.
The suspect allegedly opened fire on three occupants of a motor car, one of whom is a licensed firearm holder.
At the time one of the occupants of the car was being dropped off by his colleagues after a trip to the Giftland Mall.
The police said one of the victims, who sustained a gunshot wound to his right hand during the shootout with the suspect, is presently in a stable condition at a private medical institution.
A .32 pistol which the bandit allegedly carried along with seven .32 spent shells and a cellular phone were found at the scene.
Police investigations into the incident are ongoing.