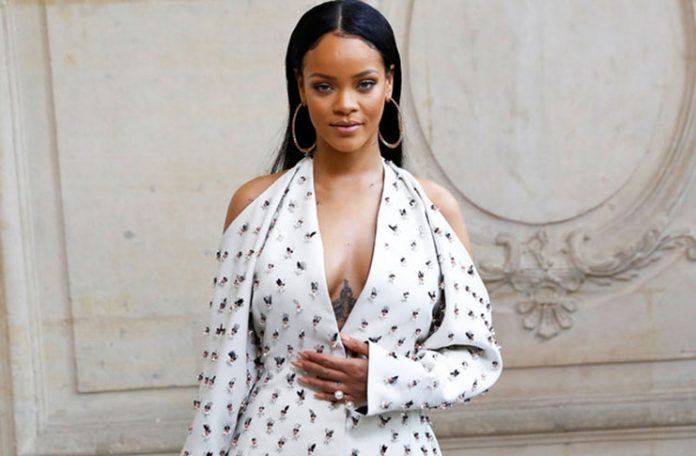 RIHANNA will reportedly star alongside Adam Driver in an upcoming film called Annette by cult French director, Leos Carax.
Variety reports that Amazon Studios has acquired US and Canadian distribution rights to the music-filled drama, which marks Carax's English-language debut.
The film was written by and features original music by the art-rock duo, Sparks. It focuses on a widowed stand-up comedian and his young daughter, who shows a surprising gift.
The film has been rumoured to start shooting this spring, and is said to span across several international locations.
Rooney Mara was previously attached to the project, but had to leave due to other commitments, according to Variety. It is unclear what Rihanna's role will be.