THREE senior officials of the Ministry of Education's Department of Culture have reportedly been suspended for poor planning of a Phagwah celebrations activity last week at the department's Main Street office.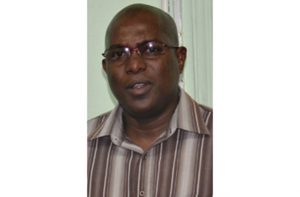 Among other issues, Minister Henry in her speech last week made reference to Diwali. The Guyana Chronicle understands that Deputy Permanent Secretary Steve Ninvalle, and two other officials of the ministry have been suspended for two weeks each however, one of the suspended officers reportedly resigned with immediate effect.
When contacted on Thursday night, Ninvalle declined to comment and referred this publication to the Permanent Secretary of the Department of Culture, Melissa Tucker. "Kindly contact the Permanent Secretary or the minister on that matter, thank you," was all Ninvalle was prepared to say. Attempts to contact, Minister Henry on the matter were unsuccessful.