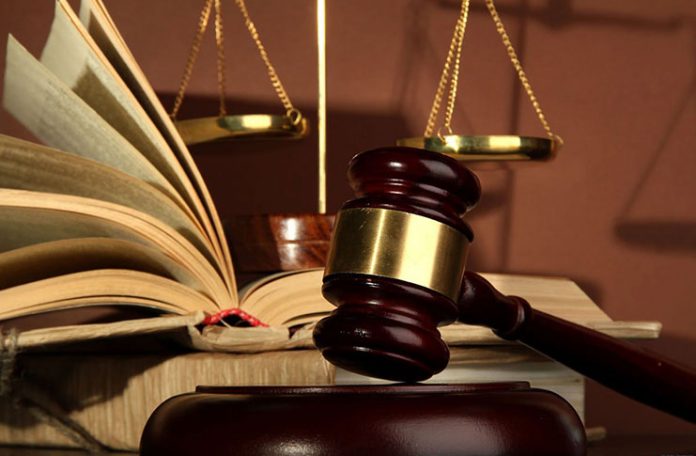 A SOMALIAN appeared before Chief Magistrate, Ann McLennan at the Georgetown Magistrate's Court on Tuesday, charged with uttering a forged United Kingdom passport.
Abrahim Sheik Mohamed, 25 a shop owner, pleaded guilty to the charge which stated that on March 9, 2017, at Lethem, Region Nine, with intent to defraud, he uttered to Constable Stephen Williams, an immigration officer, a forged United Kingdom passport in the name of Steven Rhimestone, bearing a photograph of the said Rhimestone.
The Chief Magistrate fined Mohamed $100,000 with an alternative of serving a four-month prison term in default of paying the fine. The Chief Magistrate also ordered that he be escorted to the nearest port of exit upon paying the fine or serving the jail sentence.
Police Prosecutor,Deniro Jones,told the court that Mohamed came to Guyana via Brazil and presented the fake passport to the immigration officer. Following checks, it was discovered that the travel document was stolen. Police detained the foreign national for further investigation and checks made with INTERPOL revealed that the passport was indeed stolen.