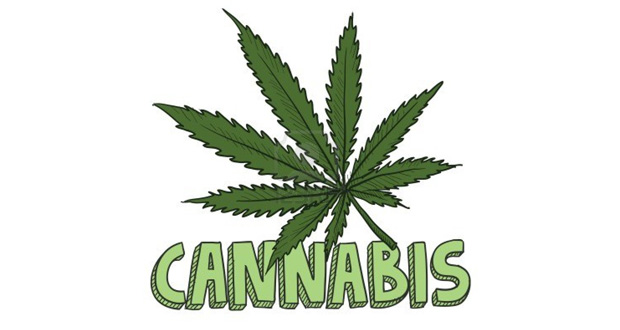 BALROOP Ramkellawan of Lot 22 Cow Dam, Bath Settlement, West Bank Berbice, has been detained after 138 zip lock bags, containing leaves, seeds and stems, suspected to be portions of the cannabis sativa plant,were found in his home.
The discovery was made Saturday morning after police acted on a tip off received.
Ramkellawan was taken to the Blairmont Police Station where the suspected narcotic was weighed and amounted to 266 grams.
Charges are expected to be instituted against him shortly.