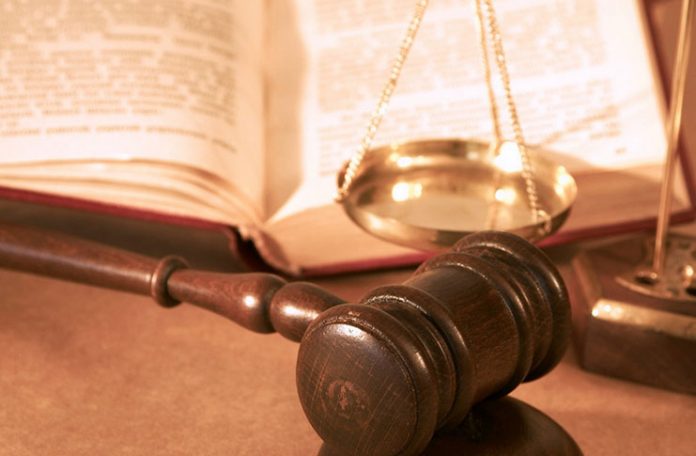 A GROVE businessman was on Wednesday placed on $300,000 bail by Chief Magistrate Ann McLennan after he was charged with simple larceny.Dextroy Cordis, 45, of Grove Public Road, East Bank Demerara, denied the allegation which stated that on February 9, 2017 at Saffon Street, Charlestown, Georgetown, he stole US$5,000 equivalent to GYD$1,043,749, and a number of documents, property of Balachandra Hardwar.
Cordis was represented by Attorney-at-Law, Adrian Thompson, who told the court that his client was picked up last Friday and held in police custody for more than 72 hours with permission from the court.
Thompson added that there are no witnesses who could link his client to the incident. The lawyer added that there is video footage which shows the top of a vehicle, but no considerable evidence to link Cordis to that vehicle.
Police Prosecutor Deniro Jones objected to bail, saying there were a number of investigations of similar nature against the accused and if granted bail he may not return to court. Cordis was granted bail on conditions that he lodges his passport with the Court Registry, and he has to report to Criminal investigation Department at the Brickdam Police Station every Monday.