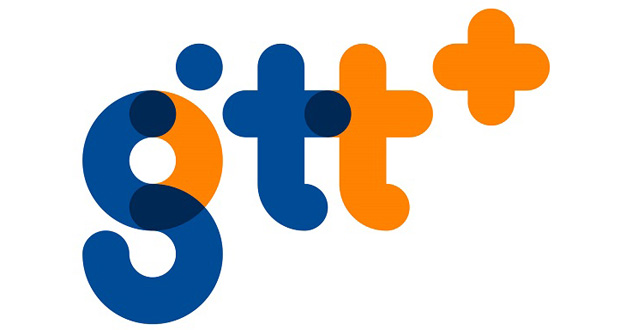 …but mobile data now attracts VAT
THE Guyana Telephone and Telegraph Company said that it will absorb the 14% VAT on its DSL services, but will charge on its mobile data.
In a statement on Tuesday the company reminded that government in its 2017 national budget presentation announced the application of 14% VAT on internet services, which becomes effective on February 1, 2017. "GTT assures that the prices for DSL internet service will not change because of 2017 national budget measures. We recently changed the prices for our internet plans to offer more value to our customers and we want our customers to continue to enjoy the higher speeds without the 14% VAT at this time. "
However, GTT said it will apply the 14% VAT to mobile data and dedicated internet business services. The reduced VAT amount will also be applied to landline services which previously attracted 16% VAT.
Meanwhile, Digicel in a message to its customers, announced that effective from today data related services will attract VAT.