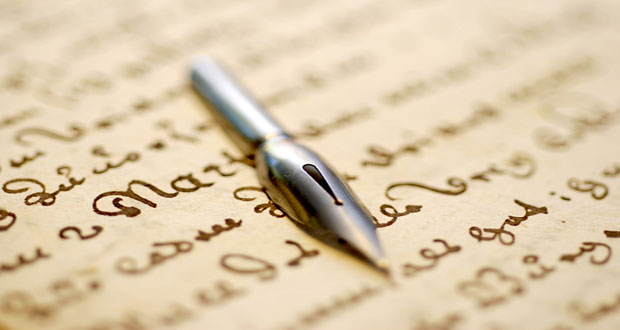 Dear Editor,
GIVEN the apparent disposition of our competent decision-makers to eschew determinations based on the applicable law, it is not without considerable significance that suggestions were made for the current controversy regarding the appointment of a GECOM Chairman to be referred to the Caribbean Court of Justice (CCJ) for resolution. In this context, it is pertinent to remind ourselves that our courts are the appropriate institutions to be tasked with the resolution of differences concerning the interpretation of our Constitution or other important issues of statutory interpretation. It is not open to any Head of State to arrogate to himself responsibility for construing the national Constitution. This is not to deny that the Head of State or government may legitimately act on the legal advice of the Attorney General and to so declare.
Concerning the matter at hand, reference may be made to the authoritative perception of Professor H. L. A Hart that definitions are not solely concerned with the employment of words but, even more importantly, with the realities words are intended to portray. The same applies to legal language! For present purposes Article 161(2) of our Constitution is not only concerned with the employment of words but, more importantly, with the enhanced awareness of words to sharpen the perception of relevant phenomena. In construing the provisions of Article 161(2) of our Constitution it is important to ensure that a purposive approach championed by Lord Denning and strongly recommended by some regional authorities is employed to "promote the general legislative purpose underlying the provision in issue". And given the context of this article it is difficult to deny that the intention of the draftsperson was to secure impartiality and even-handedness in the appointment of the Chairman of GECOM.
In this context the applicable criteria of choice are clear, to wit, a judge with specified experience, a person qualified to be such a judge, or "other" fit and proper person. The employment of the pronoun "other" speaks volumes and must be interpreted to mean that such "other fit and proper person" must possess the characteristics of the two-named preceding persons. In effect, such person must possess the generally accepted distinctive characteristics of a judge, namely, autonomy of decision-making, considerable jurisdictional reach, impartiality, integrity and the disposition to act judicially. And for the President to make the determination within the contemplation of our Constitution he must be placed in a position so to do. In effect, if he is to make a fair and balanced choice he must be given in equal number persons possessing the attributes described above, and in the present circumstances two persons from each category. In the premises, the list submitted is palpably defective in omitting persons qualified as judges or possessing requisite qualifications to be appointed as such. And it is submitted that the President was correct and principled in characterising the list as unacceptable.
Regards
Professor Justice Duke Pollard
Department of Law
University of Guyana